So what's so special about Powerlite LiFe battery chargers?
Powerlite LiFe batteries are considerably lighter than original lead acid or gel batteries as well as being physically smaller in size. They have a much higher cranking capability compared to conventional batteries with similar amperes, and lithium ion will hold a steady charge for much longer, if isolated from a power supply.
Whereas a lead acid battery slowly loses charge from the turn of the ignition key, LiFe batteries harness the chemical reaction of lithium ion – it gives an immediate boost in cranking amps and holds a constant charge for much longer.
In addition, LiFe batteries also regain charge much quicker than lead acid or gel batteries.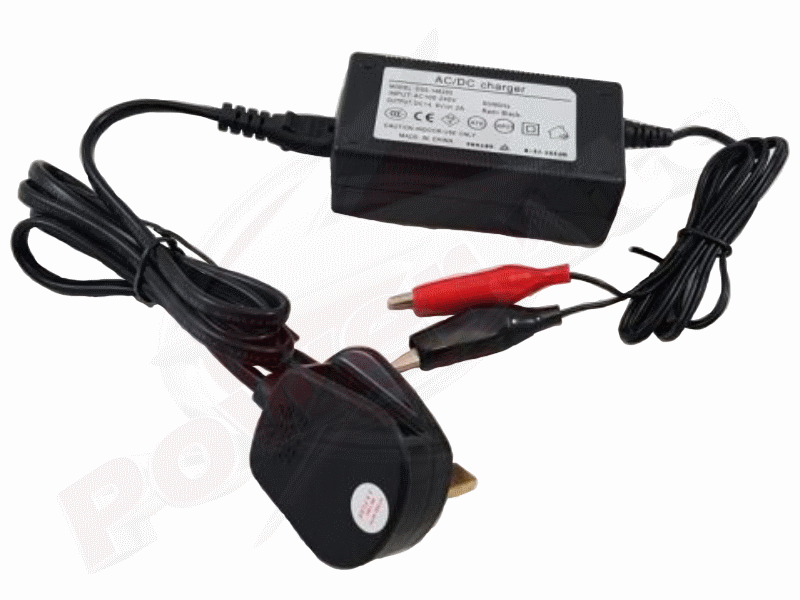 ---