POWERLITE
Powerlite – The UK home of Performance and Classic Rotating Electrics
We are the leading manufacturers and suppliers of high-performance rotating electrics for classic, performance, competition and kit cars. Our extensive and diverse range of units offers high performance and specialist solutions for all types of road and competition cars, from a show winning concourse classic to a race winning dragster.
Every Powerlite unit has been designed, tested and manufactured to the highest possible standards, using over 40 years of auto electrical experience. Every unit is built by us at our base in the Black Country, smack bang in the centre of the West Midlands – the traditional home of the British motor industry.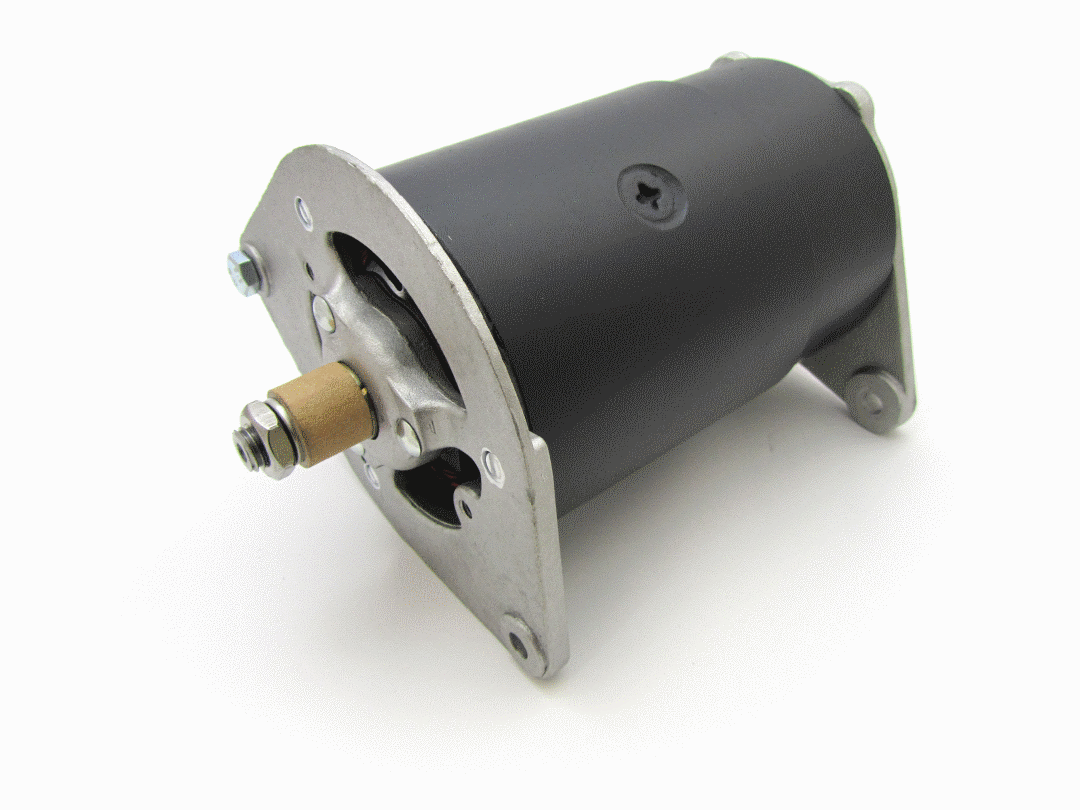 Since the creation of our Powerlite brand over 15 years ago, we have established an unrivalled reputation for supplying high quality performance electrics to some of the world's most prestigious manufacturers, race teams and restoration specialists. Our experience in developing starting and charging solutions ranges from pre-war Rolls Royce to contemporary military applications and pretty much everything in between.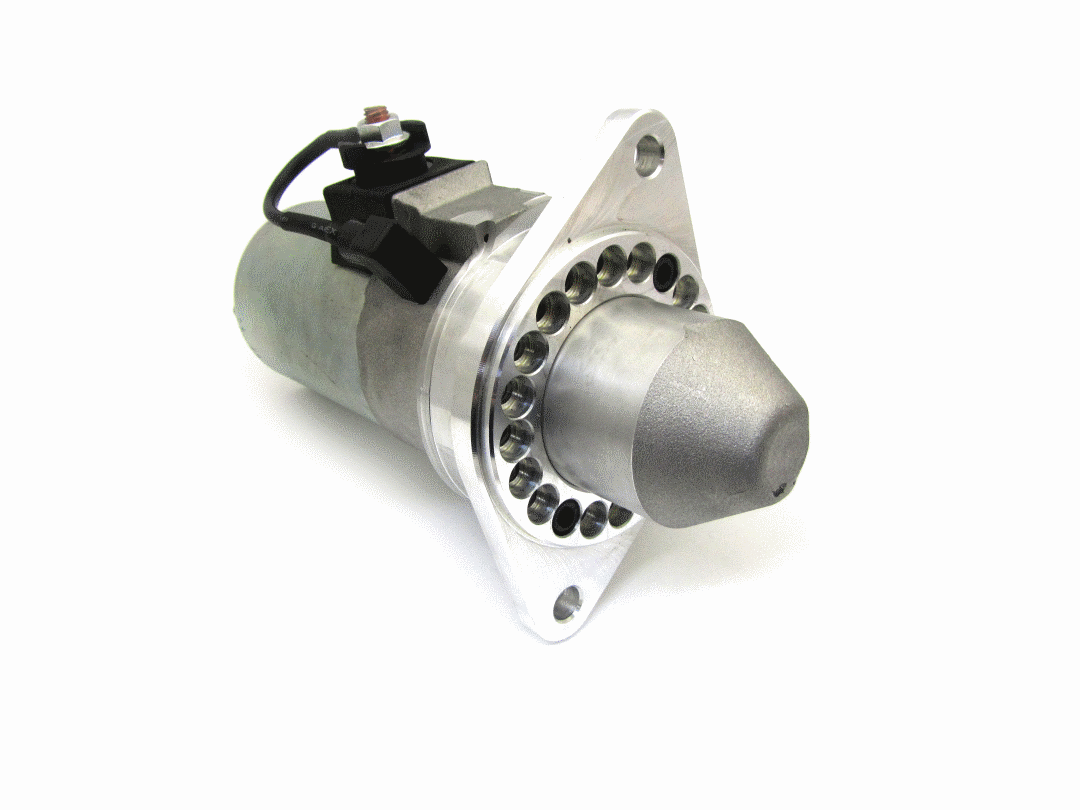 We are also the only UK company to offer a full re-manufacturing service for classic starter motors, alternators and dynamos. All of our re-manufactured units are built to the highest possible standard by our experienced auto electricians, using OE rated components. Our "Powerlite Classic" range covers any vehicle application and is the perfect service for clients who wish to retain the original concourse look of their engine.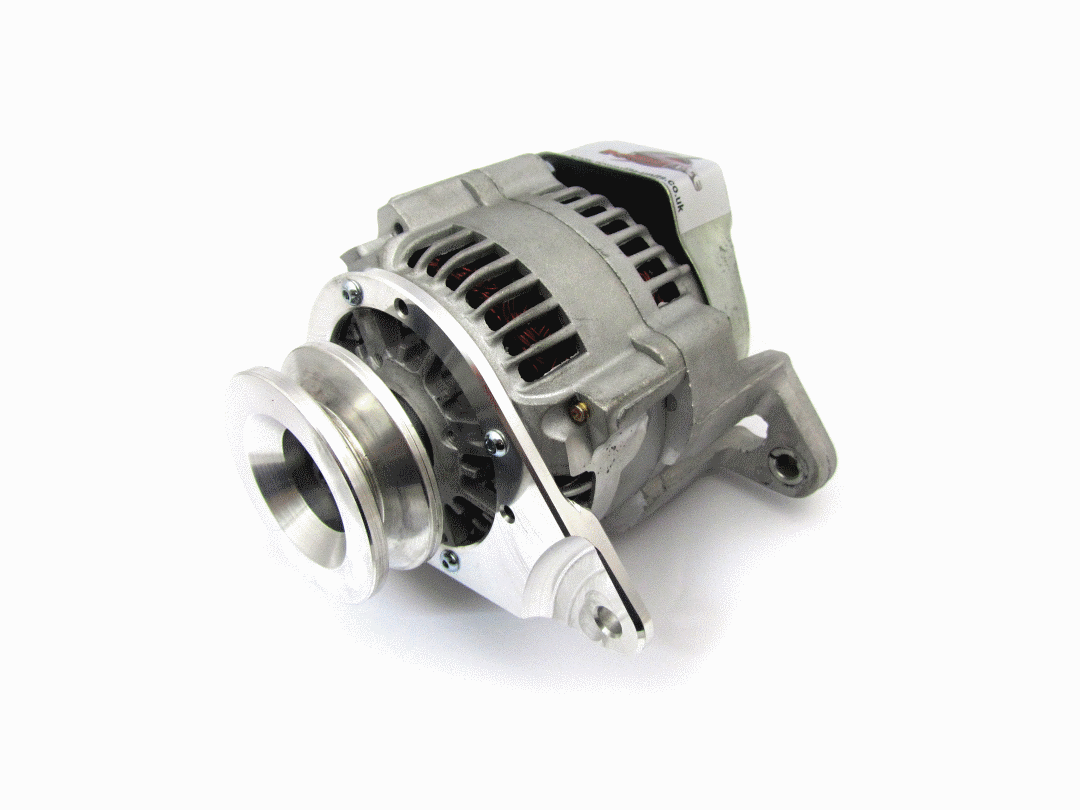 Our parent company, Eurolec Components, is a family run, independent business with over 40 years' experience in the re-manufacture of automotive electrics and has been a front line supplier of component parts and units to many large rebuilders in the European market.
With an unrivalled pedigree, sound reputation and excellent customer support, Powerlite offers a unique service to the Classic and Motorsport market.