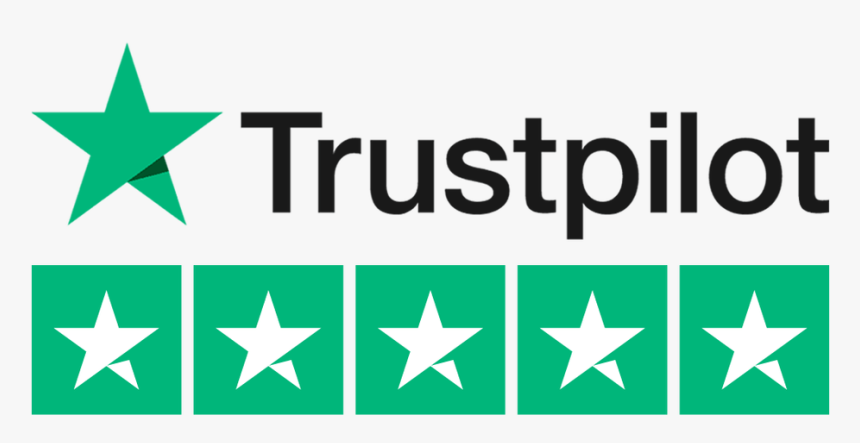 "Top quality, fast delivery, excellent for Mini racer."
A short and sweet review from Mats, a bit like the RAC803 Slimline Starter he purchased! This fantastic little unit is deceptively powerful, delivering maximum power with "mini"-mum effort (see what we did there!)
For more info on the RAC803 click here.
- Mats Dahl, 27 Aug 2021, 10:59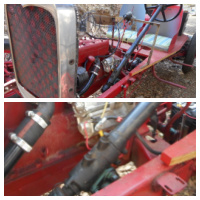 Wenscell had purchased a starter motor for his 1930 Model A Ford but wanted a little help with fitting instructions. Julian promptly sent him a free of charge brochure and in return Wenscell sent us back a great review, along with some photos of his fully installed starter:
"The starter is now installed, connected and working like a champ!"
Looks like you've got a great project on the go there, Wenscell!
- Wenscell Ogden, 20 Aug 2021, 10:03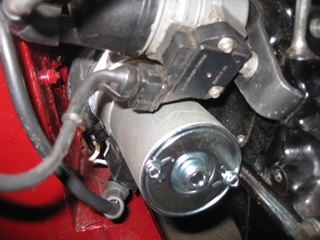 "I am a serial car modifier, specifically MG Midgets, and most companies find car modifiers a pain in the rear axle.  Not so Powerlite!
Cut the waffle - Julian sorted me out! What super service - the guy is a credit to your company. I cannot praise him highly enough."
- Dave Parker, 21 May 2021, 10:16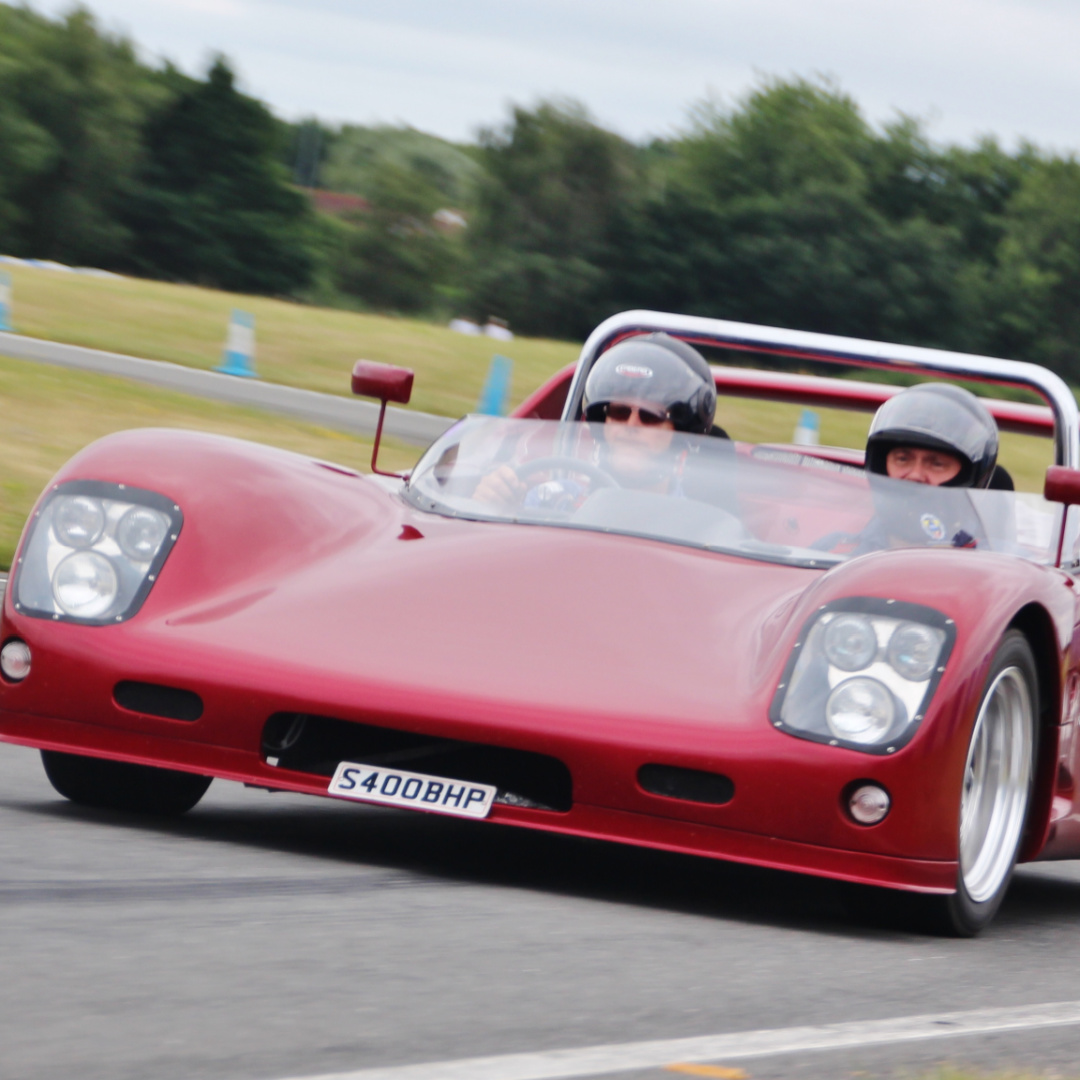 With the unusual setup of a 911 gearbox and a chevy V8 engine in my Ultima, Powerlite - and more specifically Julian - sorted things out to provide exactly what was needed. 
Superb service and fantastic products. 
Well done!
- Paul Buck, 11 Jun 2021, 14:20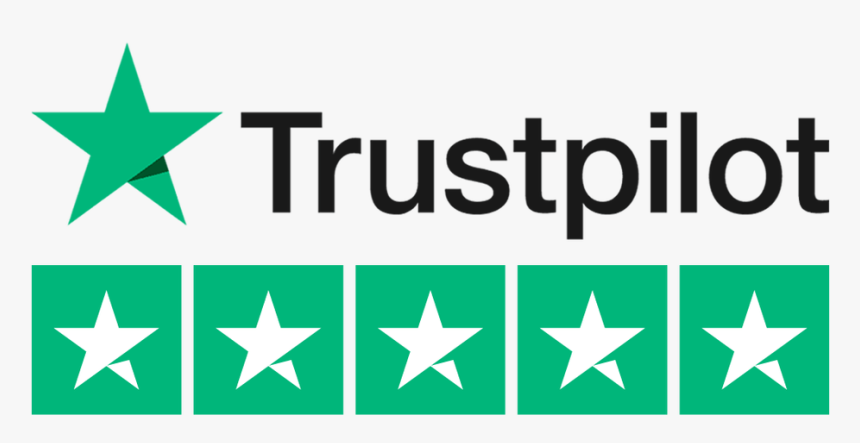 "AWESOME Products - AWESOME Service"

I've bought a couple of products from Powerlite and can wholeheartedly endorse the products and level of customer service!"
Nigel purchased a RAC301 High Torque Starter Motor for his Jaguar - we love his Trustpilot feedback!
- Nigel Abbott, 21 May 2021, 09:54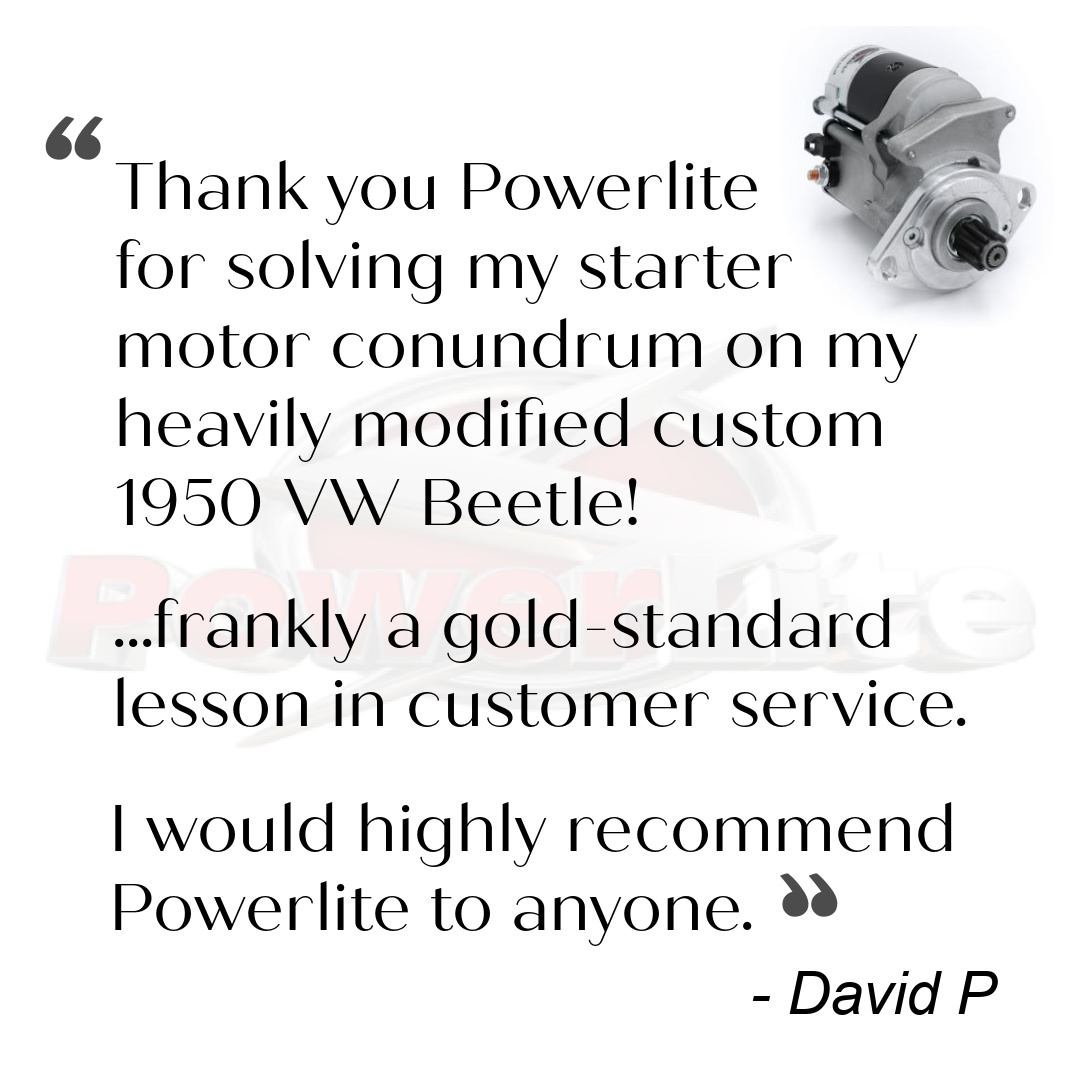 Thank you Powerlite for solving my starter motor conundrum on my heavily modified custom 1950 VW Beetle.
From me sending the website enquiry late at night I was greeted with a helpful response from Julian the next morning and several solutions being offered to me that were frankly a gold-standard lesson in customer service. 
We decided on a contender (with the offer of return if it didn't fit), and as promised, it arrived the next day and turned out to be the solution I needed, with the icing on the cake being no modifications were needed at all. 
I would highly recommend Powerlite to anyone.
- James Palmer, 11 Jun 2021, 13:23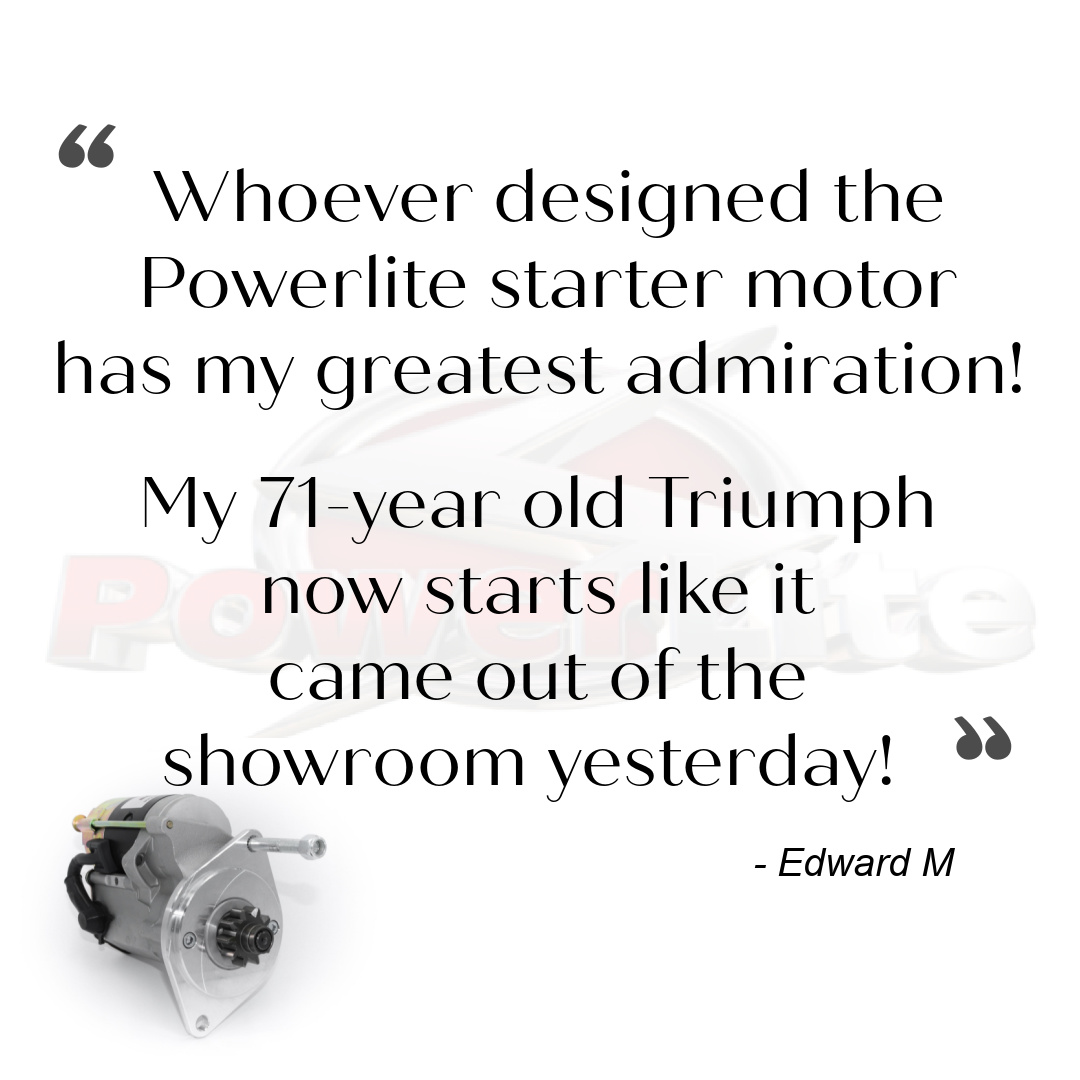 "Whoever designed the Powerlite starter motor has my greatest admiration! 
My 71-year old Triumph now starts like it came out of the showroom yesterday. I replaced the 'long inertia' with a Powerlite RAC102 and am so pleased with it, I have been down there starting the car up this morning just for fun!"
- Edward McLaren, 14 May 2021, 11:42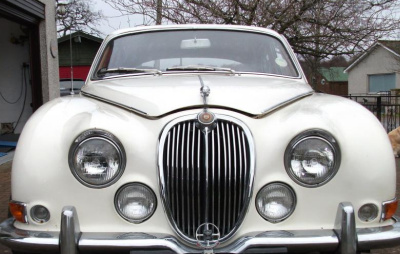 "All bolted back together and started on the press of the button.  Amazing performance. Gone is the churn, churn, churn, cough, flooded, disconnect automatic choke, churn, churn, eventually fire."
Dermot had purchased a RAC302 Starter Motor for his 1968 Jaguar 3.4S but was having problems with the cable connector, so our ace sales team supplied him with a RAC900 terminal block to sort the issue. Dermot added: "It's excellent and I will be recommending your products to anyone that will listen!"
- Dermot Stapleton, 14 May 2021, 10:54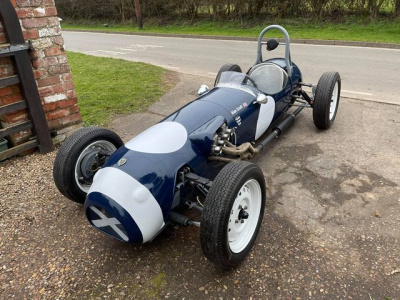 "Fantastic service from Powerlite in finding me the right unit for my application. We discussed many options before finding the right unit. Just awesome service and look forward to working with you guys on the next project. Highly recommended 
"
- Alan Croft Historic Racing, 14 May 2021, 10:36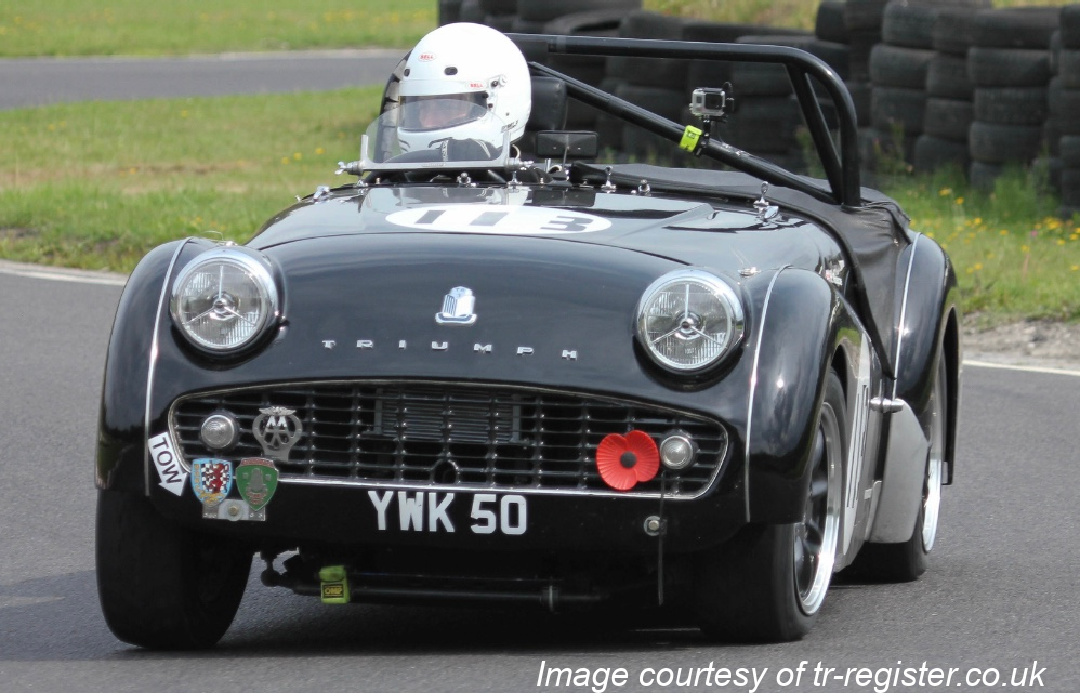 "Thank you for your excellent service and customer care. 
Your hi-torque starter motor keeps my TR3a on the road and racing in sprints and hill climbs. These motorsport events see a lot of starter use due to the multiple sort of competitive runs.
Keep up the good work."
Image courtesy of TR Register
- Hamish Roscoe, 29 Apr 2021, 12:10