35 years of high quality service for Triumph TRs
Revington TR, set in the glorious Somerset countryside, has been supplying high quality standard and modified parts for Triumph TR's for over 35 years.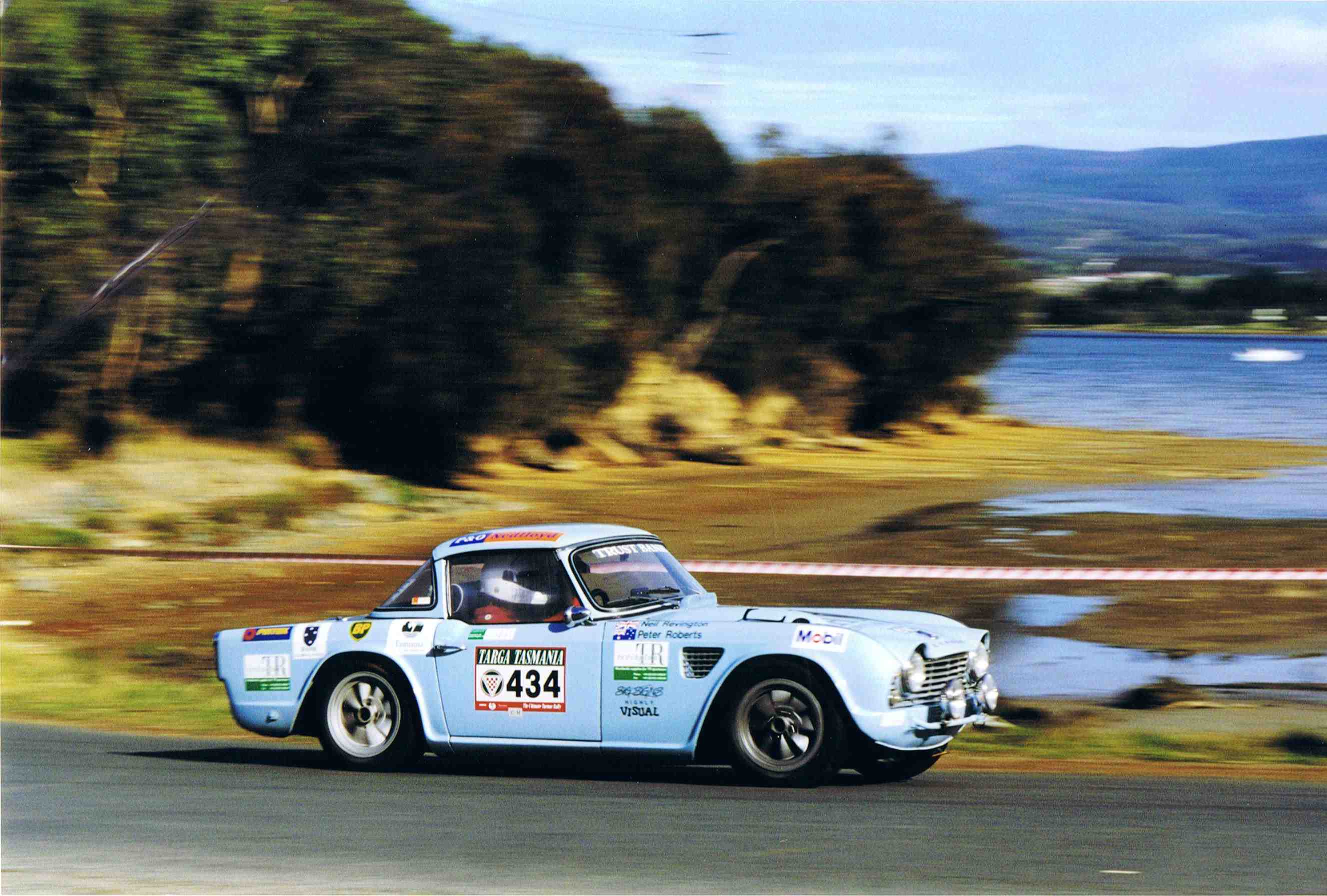 As well as carrying large stocks of new standard, second-hand and upgraded parts, the company offers comprehensive repair and restoration work. No job is too small, and recent expansion of the workshop facilities means that they can now extend their repair services to other marques.
The business originally grew out of a hobby; the company founder, Neil Revington, bought his first TR2 in 1970 for £70 and lovingly restored it using any materials that came to hand. Neil still uses it daily as his road car as well as entering it into competitions!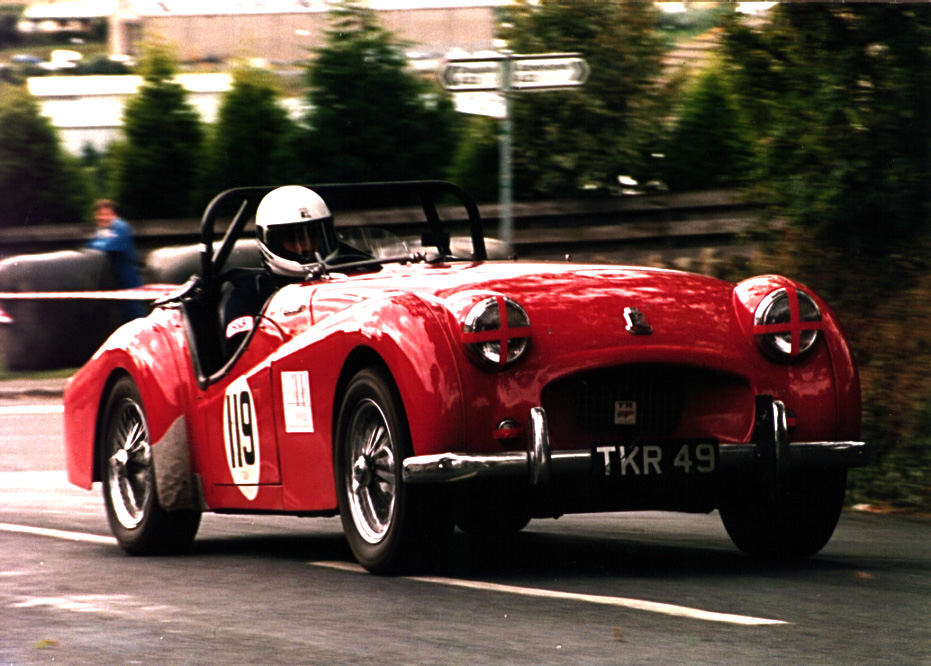 Shipping globally, the company prides itself on high quality service, as does Powerlite, which strives for excellent workmanship and first class customer service. For this reason we are pleased that Revington TR is now a distributor for the Powerlite range.
Revington TR refuses to stand still, with great ambitions for the future. Take a look at their website www.revingtontr.com.