Ace Fitting Centre Revitalises 1970 E-Type.
We love getting feedback, but when it comes via one of our select fitting centres it's even better, showing our chosen partner workshops offer great service alongside our great products.
Working on a 1970 Jaguar E-type series II 4.2, Acespeed Historic Motorsport was eager to feedback the positive comments it received from the classic's owner, Andy Conreen.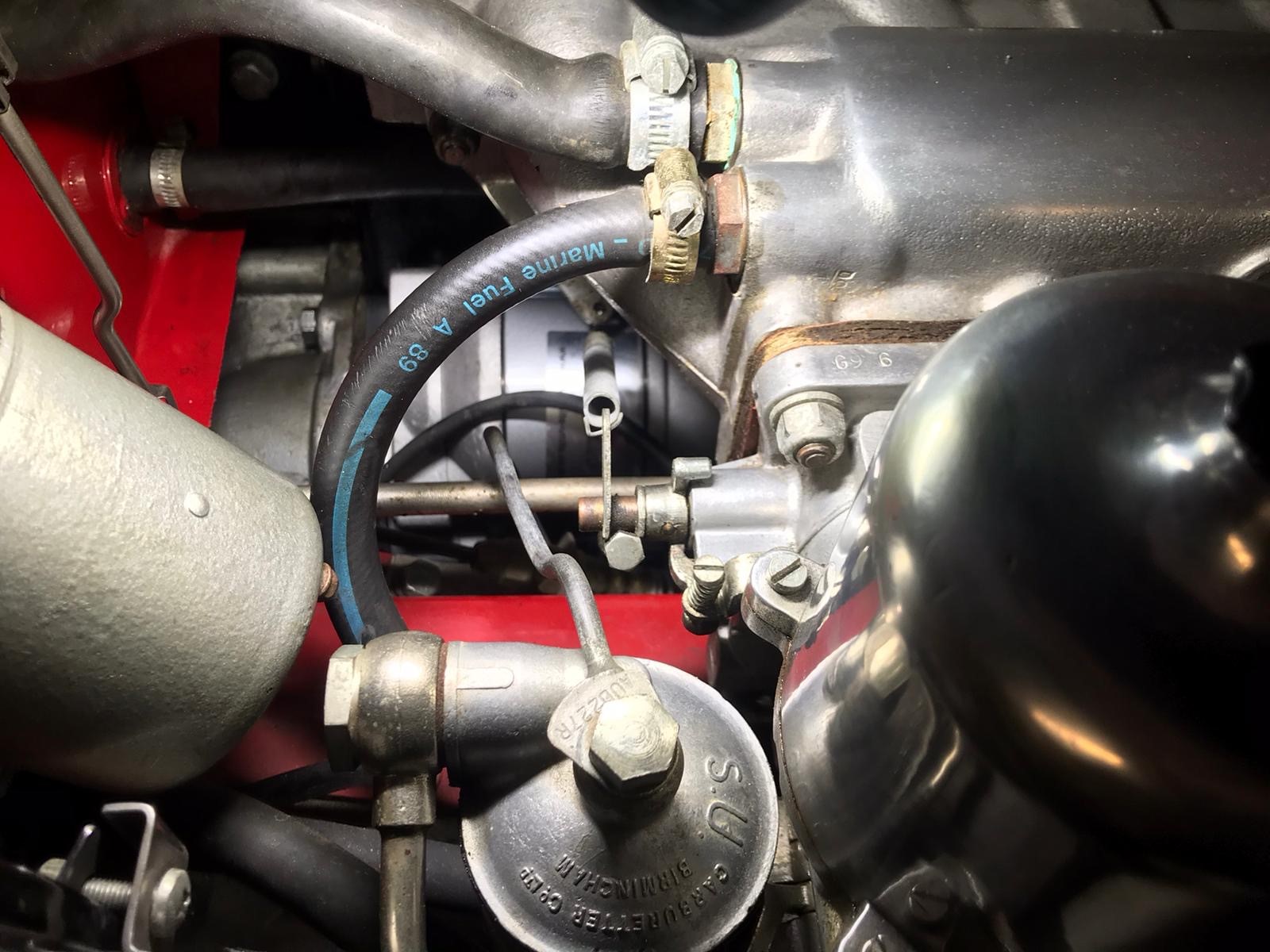 After replacing the existing starter motor with a Powerlite unit, Andy 'Ace' Harrison was told: "It spins the engine over twice as fast, is about the half the weight of the original and due to its compact size is so much easier to install."
The starter motor used was a RAC303 - a strong, off-set, gear-reduced unit, which delivers huge cranking torque through a set of steel internal gears. It's lightweight, compact and durable, starting the engine faster with immense power, whilst drawing less current from the battery.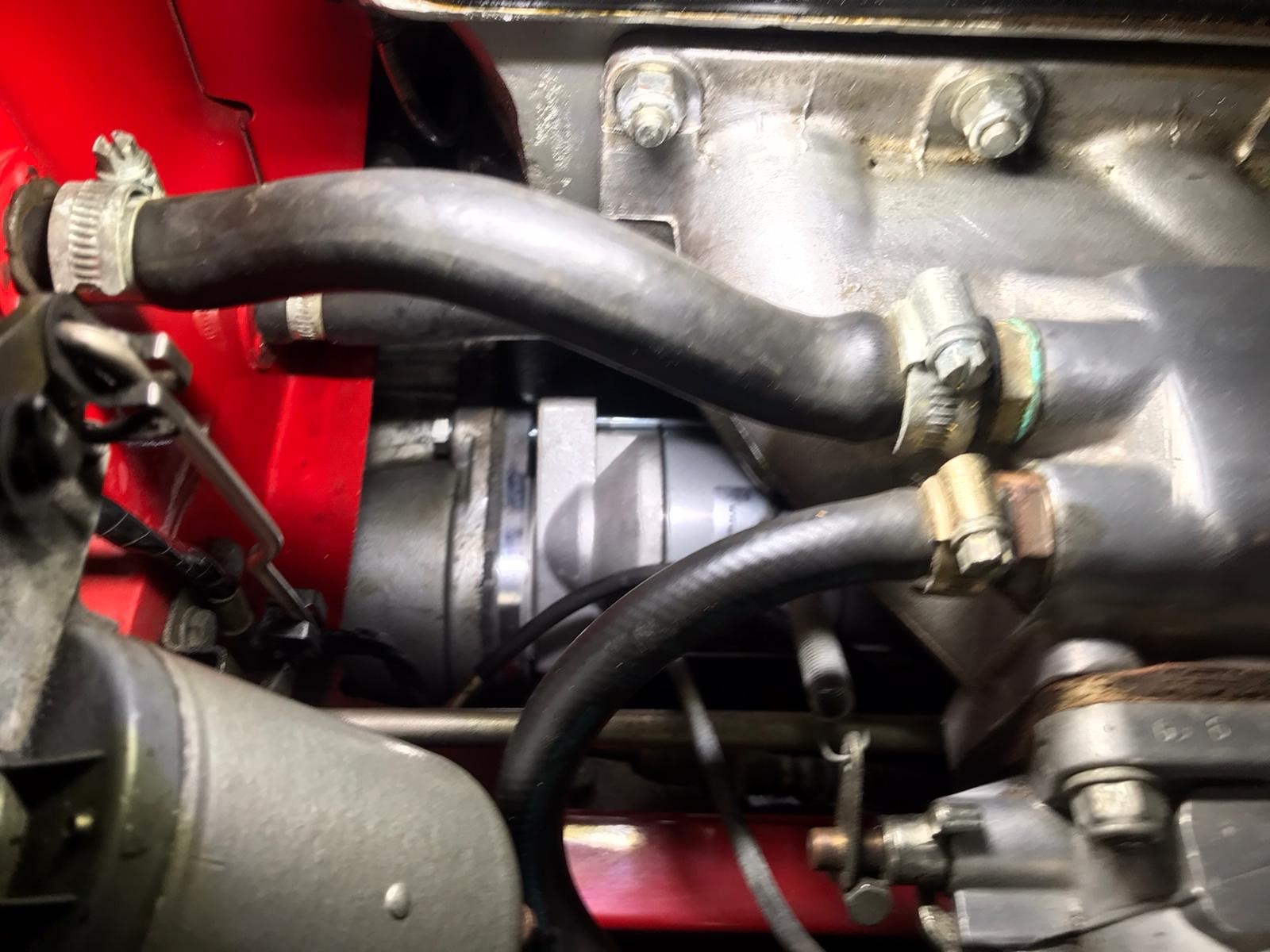 Acespeed, based in Shipley, West Yorkshire, restore and prepare historic motor cars for road, rally, track days and race championships. Full details can be found at www.acespeed.co.uk.
If you would like more information about our approved fitting centres click here.
Or if your company would like to be an official workshop facility for our products, then please contact us on sales@powerlite-units.com.