Dynalite - now with new look labels!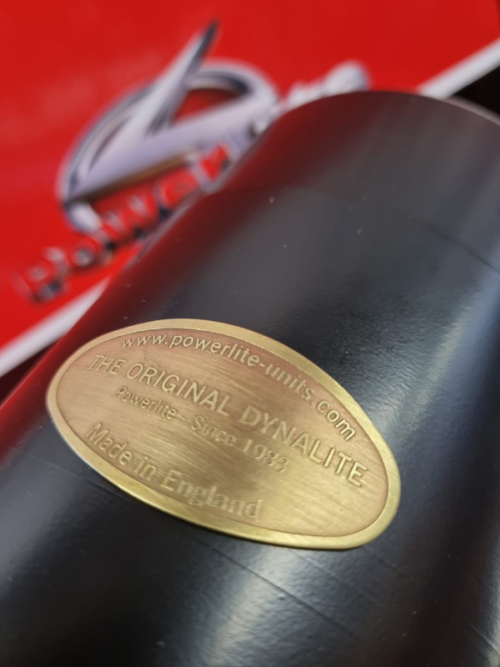 Unmatched quality. Unbeatable reputation. The original and STILL the best.
The Dynalite was invented, designed and tested by Powerlite. We were the first ever company to create "an alternator that looks like a dynamo" for British classic cars and more than 20 years on it is still the best available anywhere in the world, providing tens of thousands of classic car owners with the perfect solution of retaining that period look but having the benefits of modern technology.
At Powerlite, we know the importance of quality.  We make products that you can rely on – products that we are proud to stand behind.
And that's why each and every Dynalite comes with an unbeatable LIFETIME WARRANTY.
For more information, please contact our sales team on + 44 1384 261984 or email sales@powerlite-units.com