First event of 2020 - Bicester Scramble on 5th January
Here's something to look forward to on the first Sunday of the New Year.
Visit the preserved WW2 RAF Bomber Station at Bicester Heritage, take a leisurely stroll around this historic site and see twenty iconic car clubs alongside over forty motoring companies. Enthusiasts will bring along their pre-1990 vehicles, including motorbikes, commercials, pre-war and modern classics, to this eclectic display.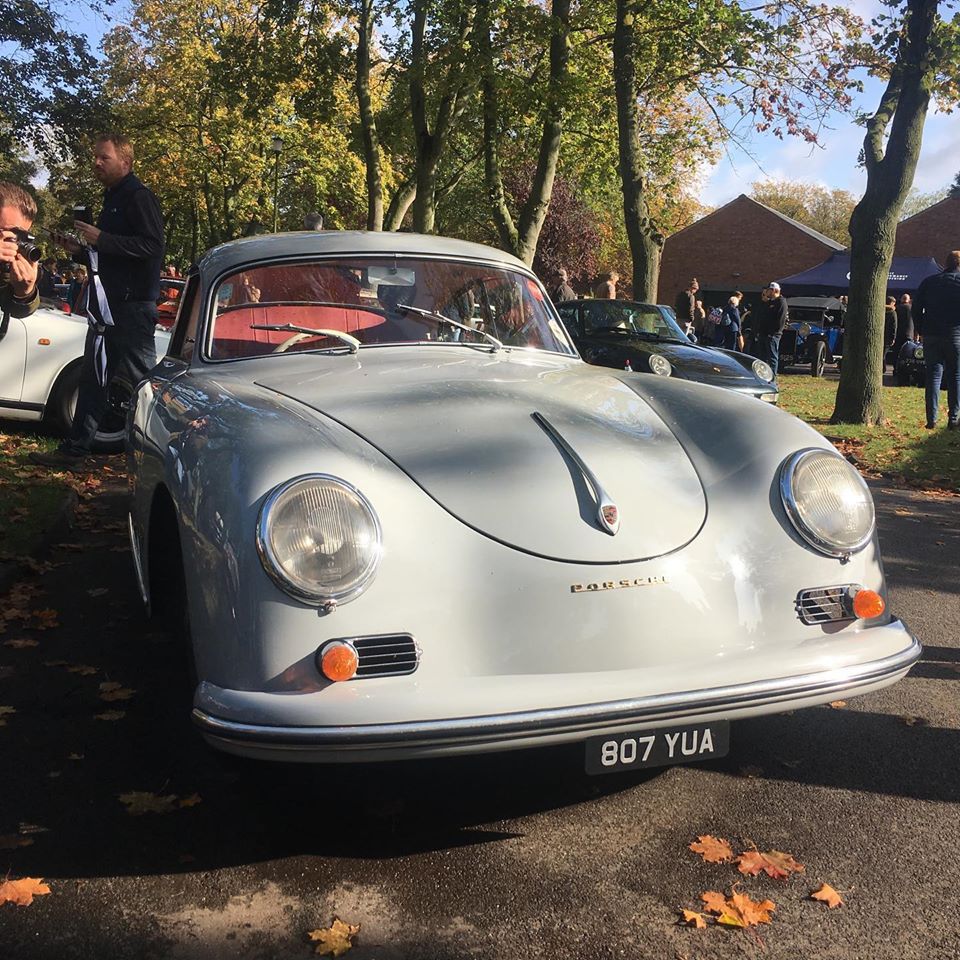 Come and visit our stand in the trade avenues - we'll have plenty of stock and special offers to get you going on your spring projects and the much sought-after Powerlite goody bags will be making their first appearance of the decade!
You must pre-book your tickets – none are available at the gate on the day. Full details of this event can be found here: https://bicesterheritage.co.uk/whaton/january-2/
See you there!