Half-century celebrations for the classic Ford Capri
When Ford launched the Mk I Capri in 1969, with one of the most famous automotive one-liners ever, "Ford Capri: The Car You Always Promised Yourself", they were hoping to bring a touch of Mustang mystique to British shores. Instantly a hit with UK drivers, affordable with a variety of engine sizes, the car went on to become a favourite world-wide.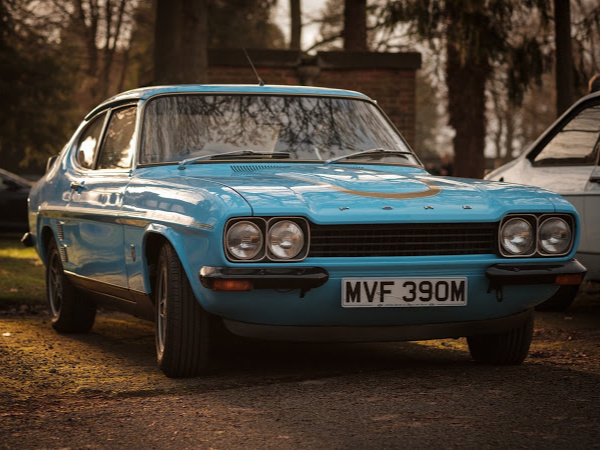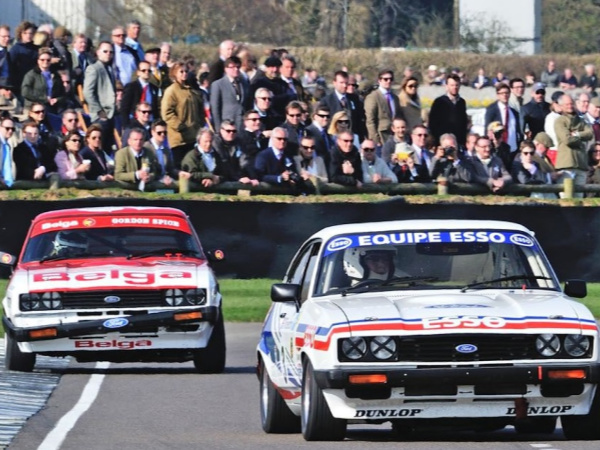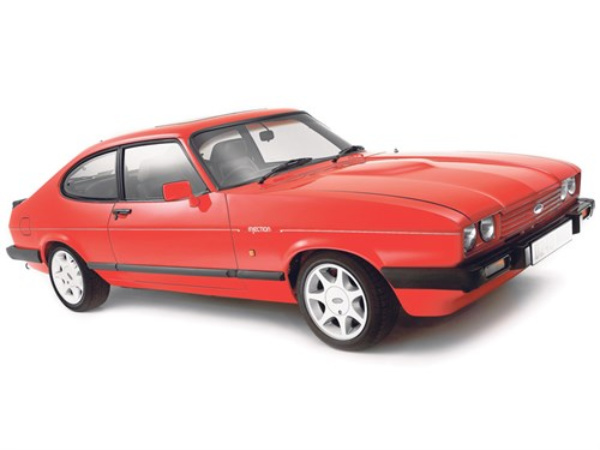 The Mk II followed in 1974, the first Ford to feature a hatchback, succeeded by the many guises of Mk III, until the final car rolled off the production line in December 1986 at the Ford factory in Cologne. In total 1,886,647 Capris had been produced, with more than 1 million of these being the Mk I due to its popularity in Australia and North America.
50 years on this classic remains a favourite with both collectors and racetrack enthusiasts. And like any classic car, Capris need specialist replacement parts. Powerlite is the leading manufacturer and supplier of high-performance rotating electrics for classic, performance, competition and kit cars.
We offer direct replacement starter motors for all Capris, from the smaller Kent engined crossflow cars, Pinto motors, and through to the larger Essex and Cologne units including high performance and race versions. Our strong, powerful offset gear-reduced starter motors deliver huge cranking torque through a set of steel internal gears. Lightweight, compact and durable, these units start the engine faster with immense power, whilst drawing less current from the battery.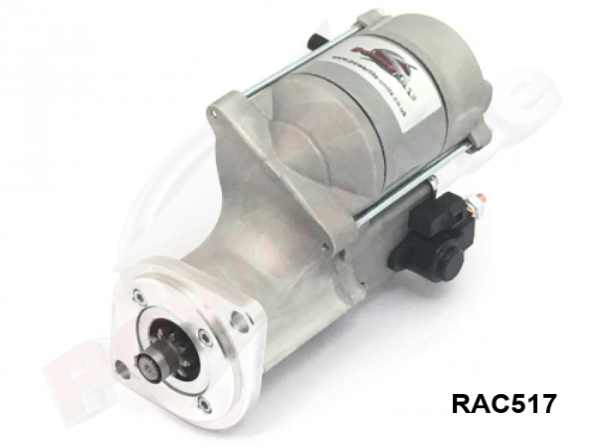 Alternatively, we can supply slimline starter motors, deceptively powerful lightweight units featuring an epicyclic gear box to deliver extra power. Easy to fit, this starter delivers maximum torque whilst again using less battery power. Call us or visit our website to find the correct starter for your car.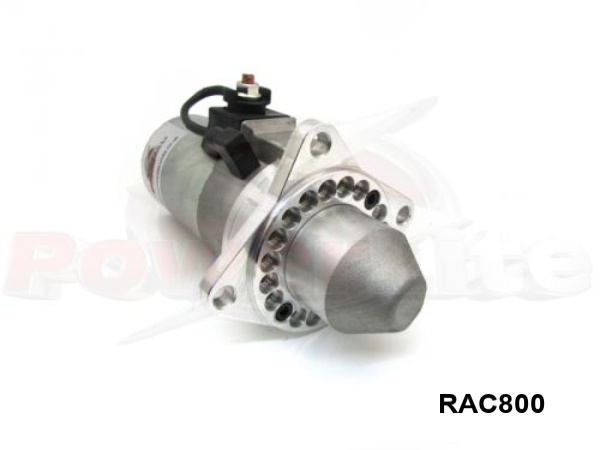 Powerlite also have an alternator 'on the shelf' to suit every Capri for every situation, from original OE type units, to compact, lightweight high-performance race specification fitments.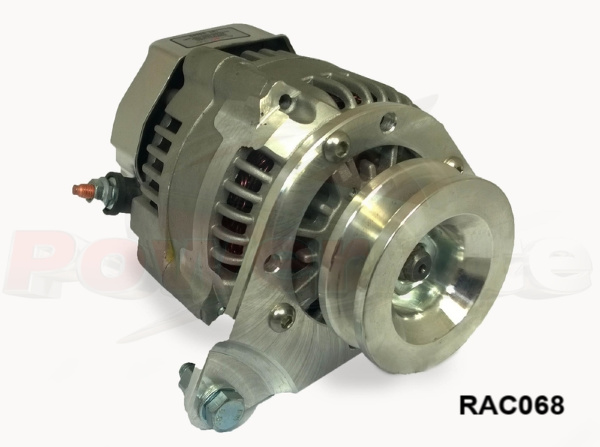 Every Powerlite unit has been designed, tested and manufactured to the highest possible standards, using over 40 years of auto electrical experience, on site at our Brierley Hill base in the West Midlands. In addition, we are the only UK company to offer a full re-manufacturing service for classic starter motors, alternators and dynamos.
50 years of the Ford Capri deserves celebrating by buying the best British parts available.
If you would like more information on products then take a look at www.powerlite-units.com, drop an email to sales@powerlite-units.com, or speak to a member of the Powerlite Team on 01384 261984.