"If you cut me in half you'll see the Porsche crest"
To say that Stuttgart Classica Ltd is Porsche-crazy is an understatement.  Owned and run by Will Chappell and Jason Eaton, this Gloucestershire-based business is unquestionably Porsche central, and is the latest distributor for Powerlite products.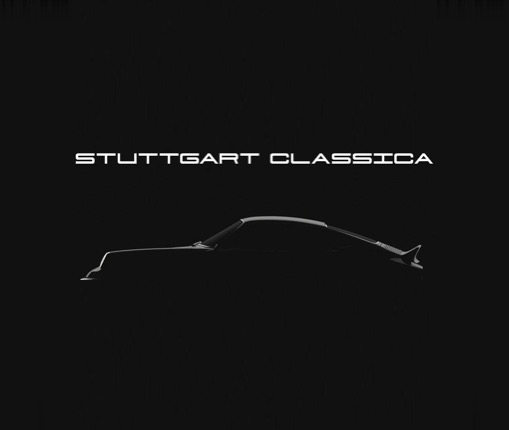 Set up in 2014, this partnership has quickly developed a world-wide reputation for workmanship in the repair and restoration of both air- and water-cooled 911s, alongside supplying quality products and excellent customer service.
Exporting globally, the business was founded after spotting a gap in the market for quality, bespoke spares for owners and enthusiasts looking to upgrade on original Porsche parts.  The American market has proven to be the largest up to now, with the UK and Germany following closely.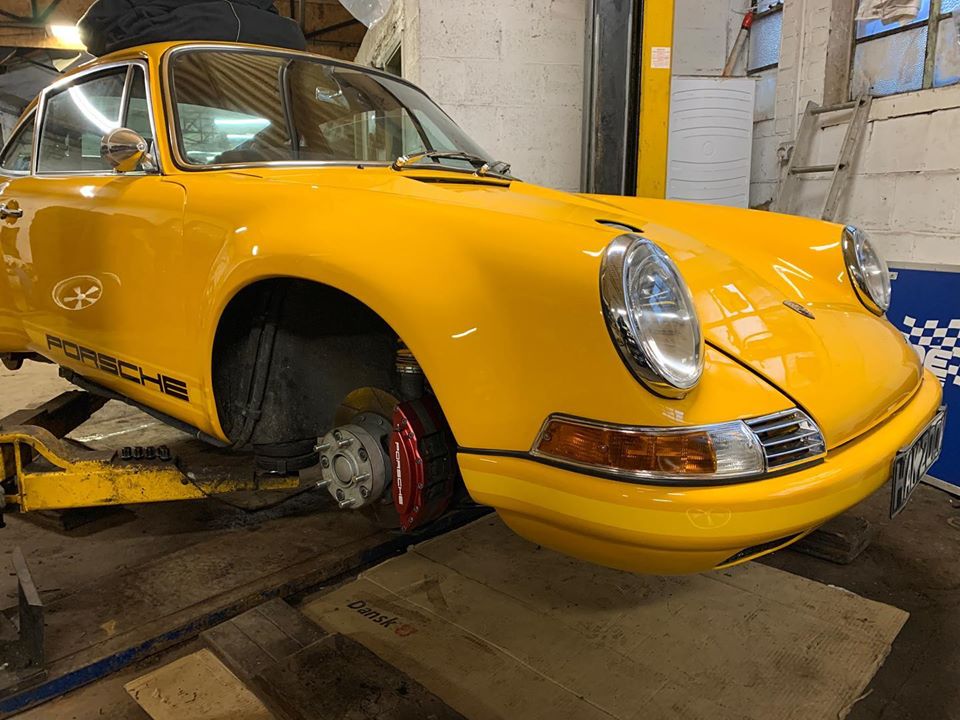 In addition to the parts shop, this enterprising duo offers a bespoke restoration and repair service, carefully taking time to discuss all aspects of design and cost with customers.
Powerlite products are a natural fit for this restoration and upgrade market.  The introduction of the Slimline Starter Motor, suitable for several Porsche models, is a deceptively powerful unit that is lightweight, durable and easy to fit, and is proof of British craftsmanship at its best.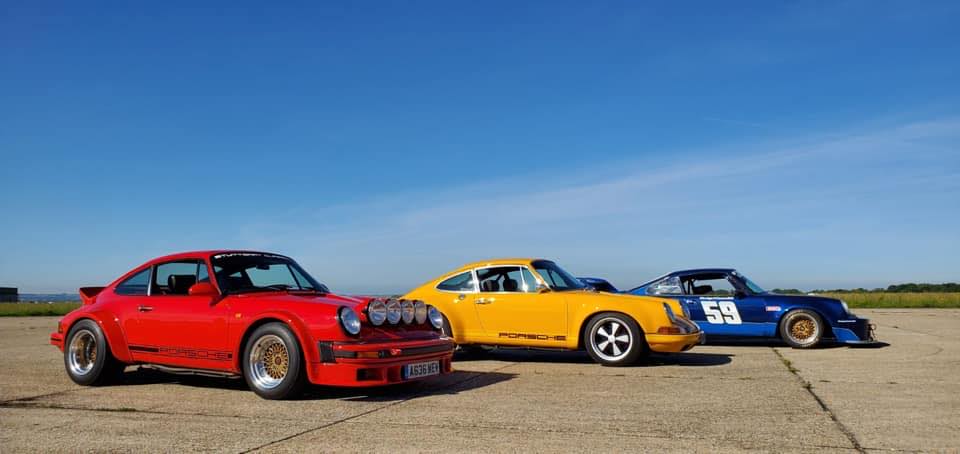 Check out the website at www.stuttgart-classica.co.uk, where you can see the fantastic restoration projects and full range of products available.