Another industry first from Powerlite - introducing
the Floating Pulley
 

Always at the forefront of new ideas to improve starting and charging technology, Powerlite have invented a new style of alternator pulley aimed to combat the issues of excessive whip on fan belts - a frustrating and potentially costly problem.

When fitted to our race-proven alternators, the Floating Pulley centralises the fan belt, reduces tension and guides the belt smoothly around the pulley, even under extreme circumstances such as an over-rev or a missed gear.

Powerlite race alternators are not only extremely light at just 3 kilos but have proven time and again to be the ultimate in race technology.  Fitted with the very best quality NSK bearings and built to last right here in the UK by skilled auto electricians, they are widely used by the best race teams in the country and have claimed wins in the most prestigious events, including the Goodwood Revival and Silverstone Classic.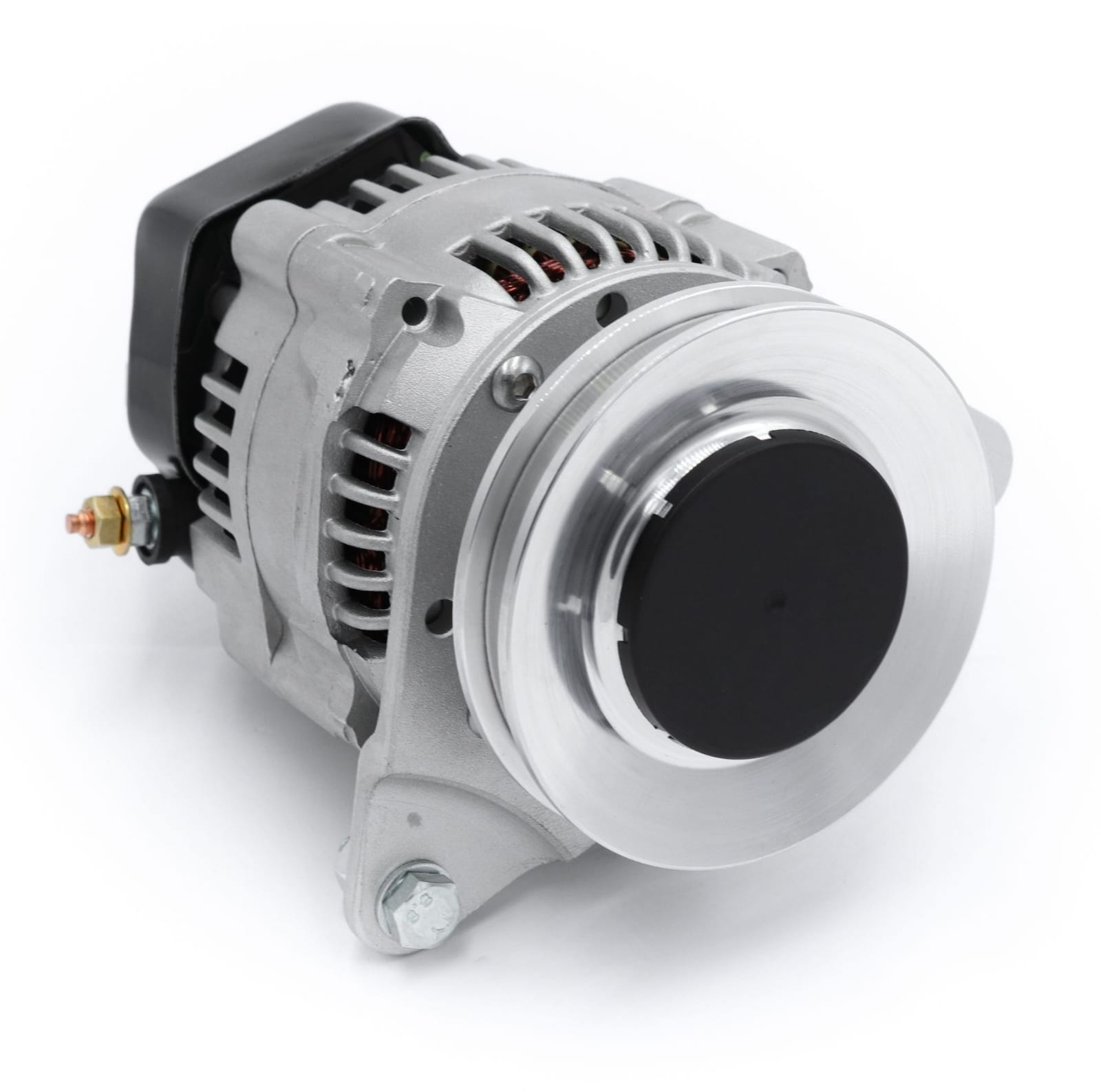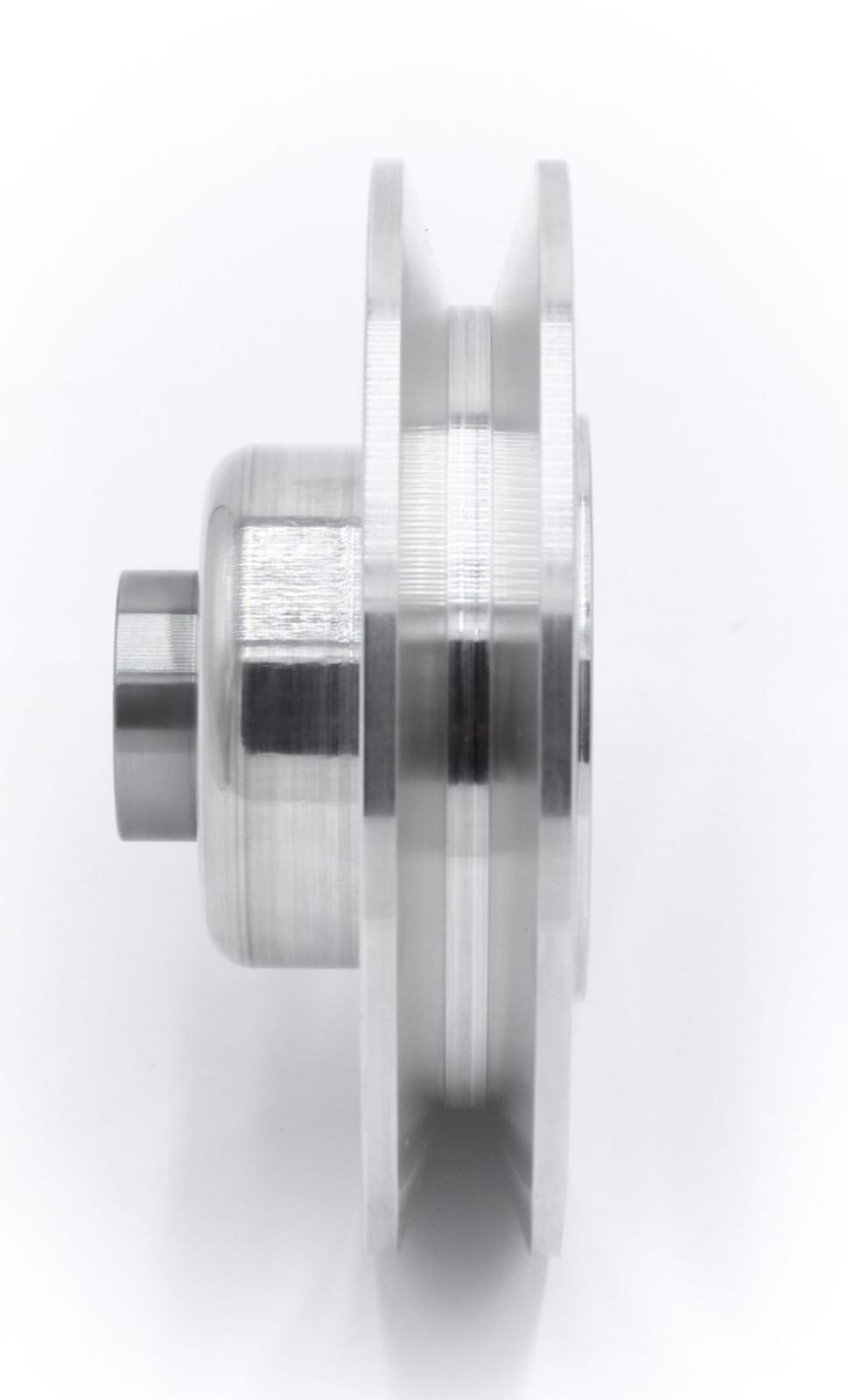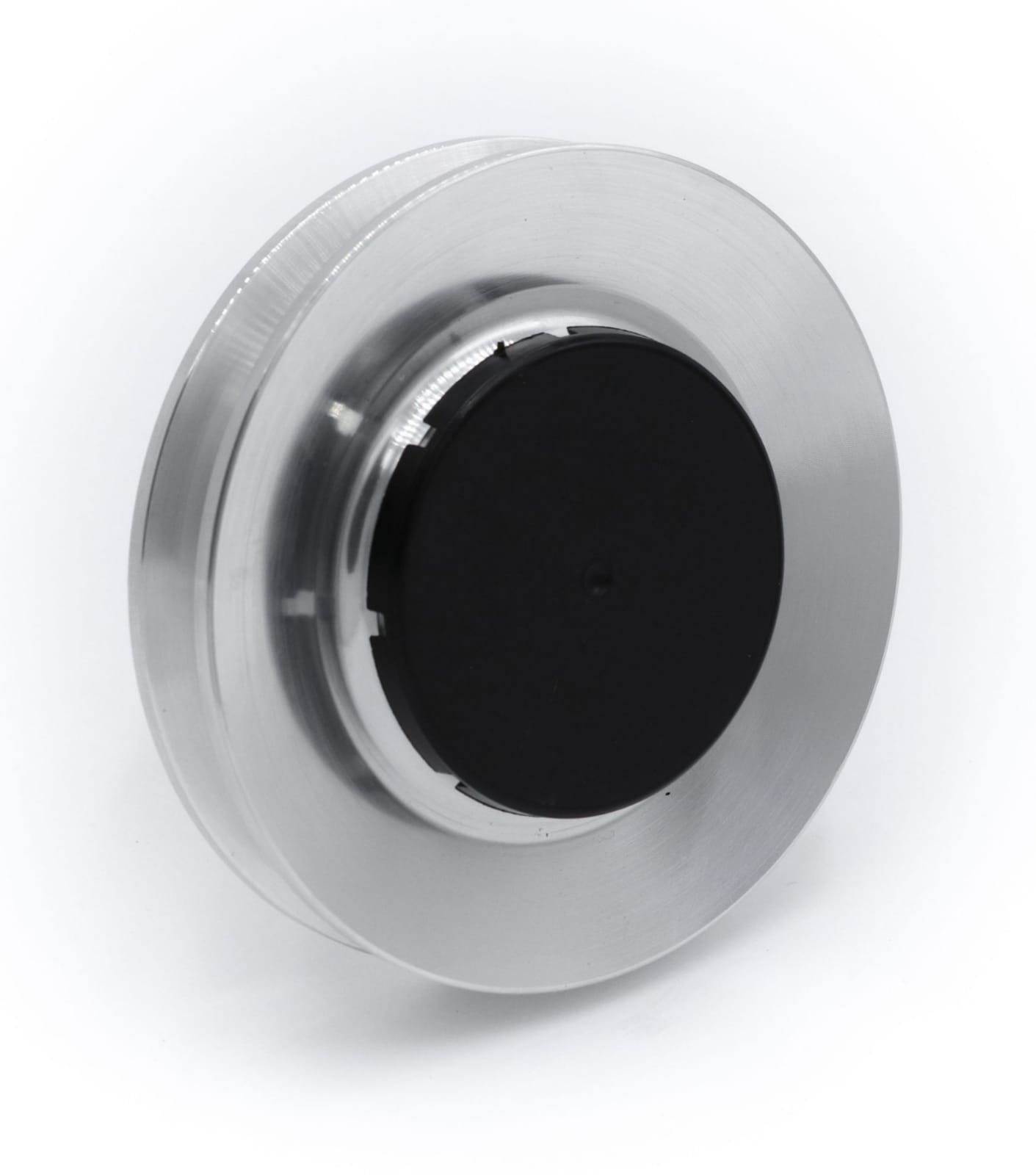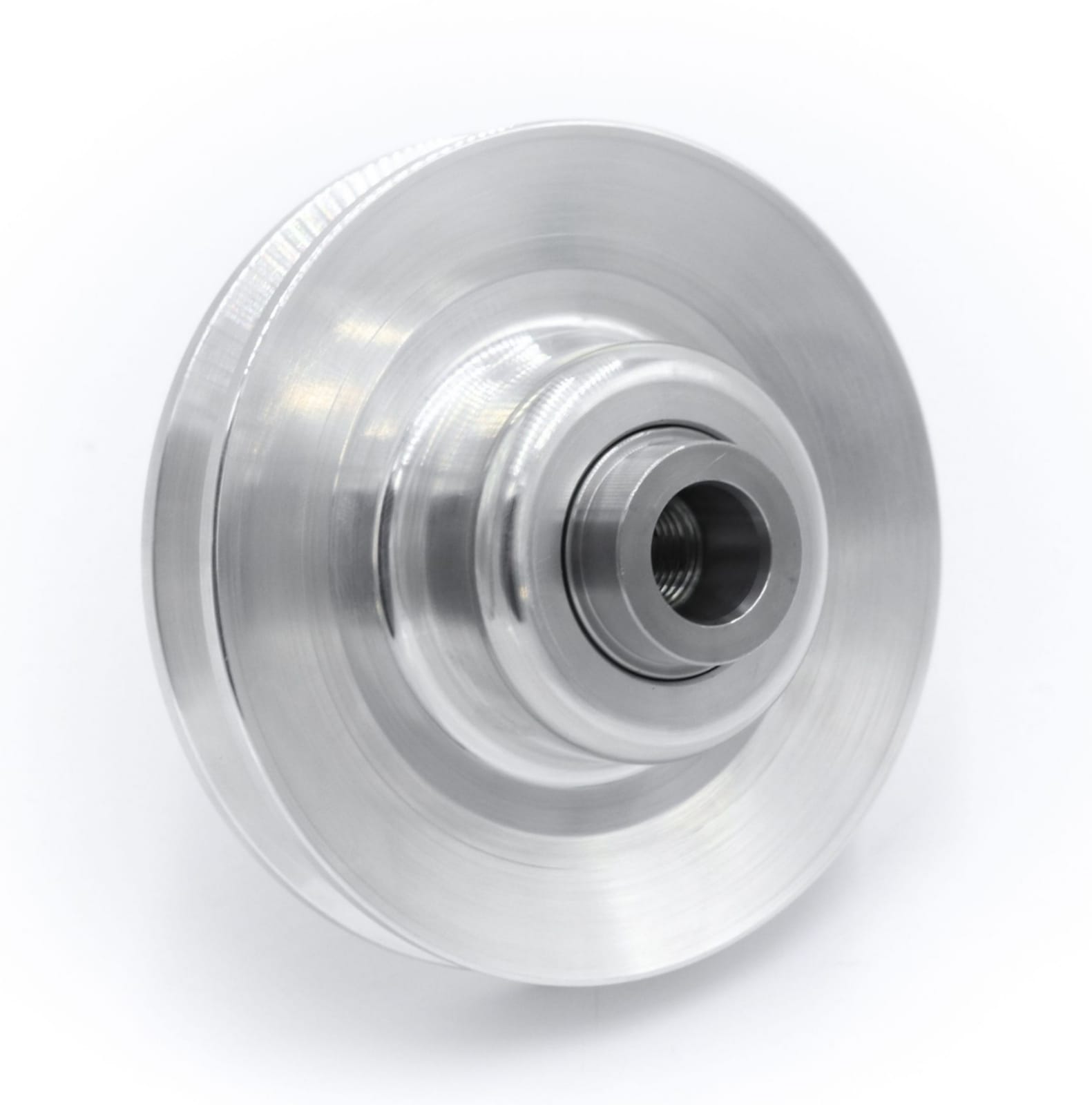 The Floating Pulley and its improvements in alternator race technology has been developed with the team at Swiftune and we are proud to be associated with such a successful and innovative company in this exciting new development.

For more details please get in touch with our expert Sales Team on 01384 261984 or sales@powerlite-units.com.