Lightweight Slimline Starter for Porsche 911

Here's a totally new take on High Torque Starter Motors, in the shape of our tiny invention for a classic Porsche 911 from 1963 to 1989.
Weighing in at just 2.6 kilos, our "Slimline" starter for the ever popular Porsche 911 is deceptively powerful. This unit features an epicyclic in-line gear box which delivers extra power when engaged and an internal solenoid. Lightweight, durable and easy to fit, this unit delivers 1.6 kilowatts of starting power with absolute maximum efficiency.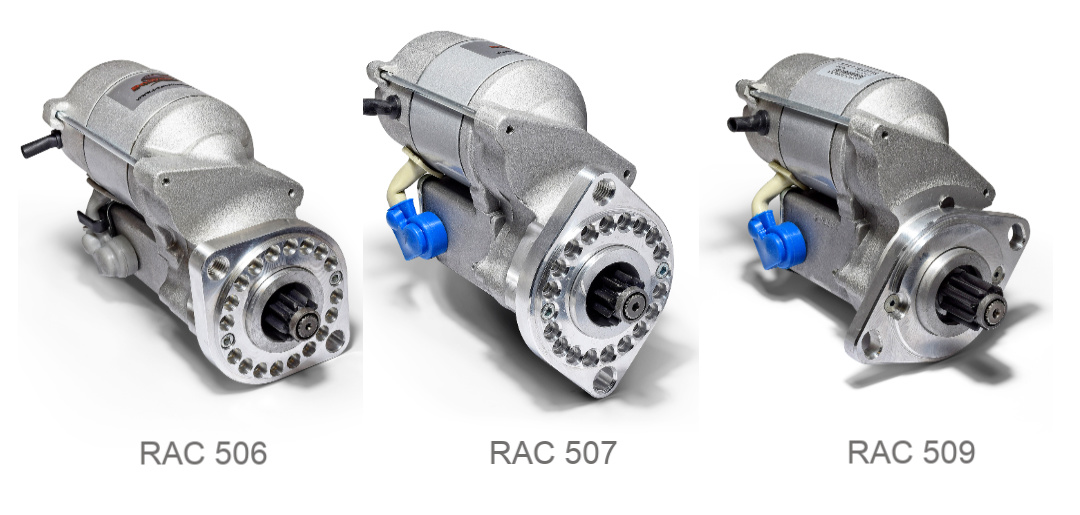 Part number RAC808 in our extensive range, this starter will also fit Porsche 912, Porsche 914, Porsche 930 and Porsche 959 where an original 9 tooth unit was used and is just one in a stunning line up of Porsche units, all made here at Powerlite.
British craftsmanship at its finest!
For further details, please get in touch - 01384 261984 or email sales@powerlite-units.com