Lotus marque synonymous with the Powerlite brand
Lotus has always been a marque synonymous with the Powerlite brand, from when our first products reached the classic car and motorsport markets. Whether it's for road, race, rally stage, hill-climb or sprint venue, you can find a solution for any problems you may have starting or charging your Lotus. High-performance upgrades, original OE spec warrantied remanufactured units, and ancillary items are available for every model of Lotus.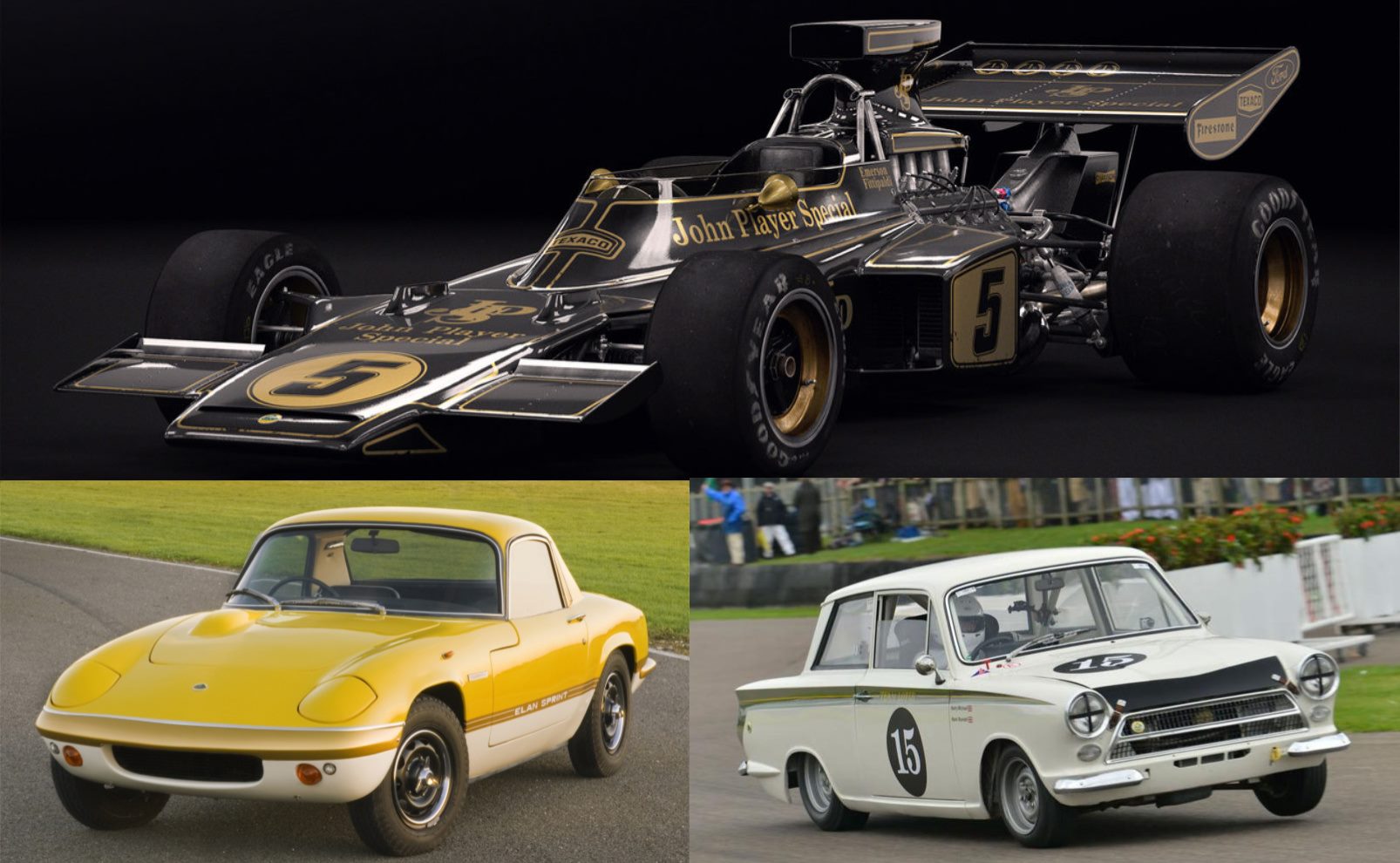 We are proud to have been involved in some of the most significant restorations undertaken by Classic Team Lotus.
Alternators, Dynamos, our world famous Dynalite (dynamo-to-alternator conversion) with lifetime warranty, Starter Motors and accessories are all produced at our UK factory for Lotus owners and specialists all over the world.
Performance alternators specifically for your Lotus include the RAC056, a heavy-duty, versatile yet easy to fit unit, and the compact, lightweight RAC068, suitable for engines where space is at a premium.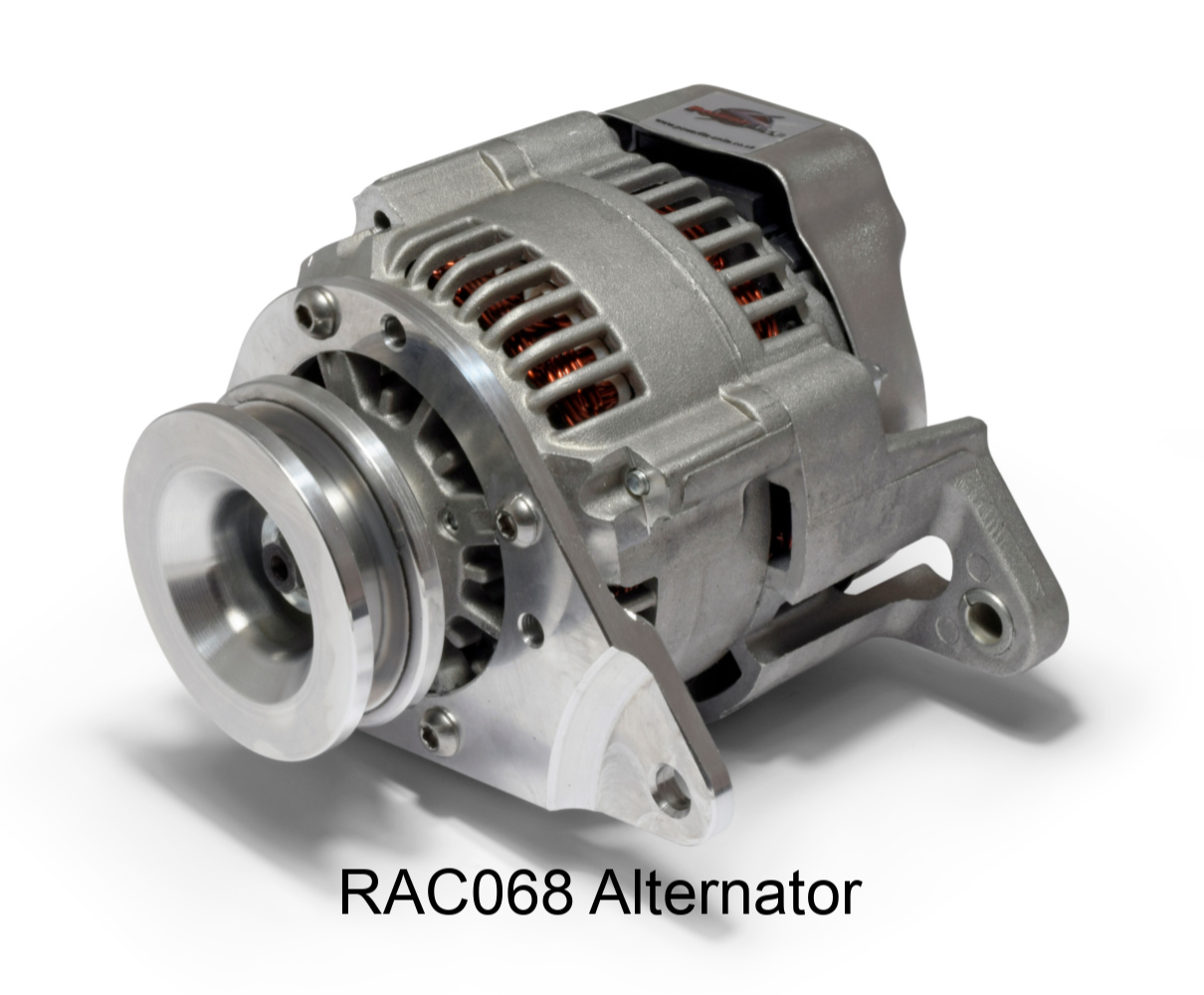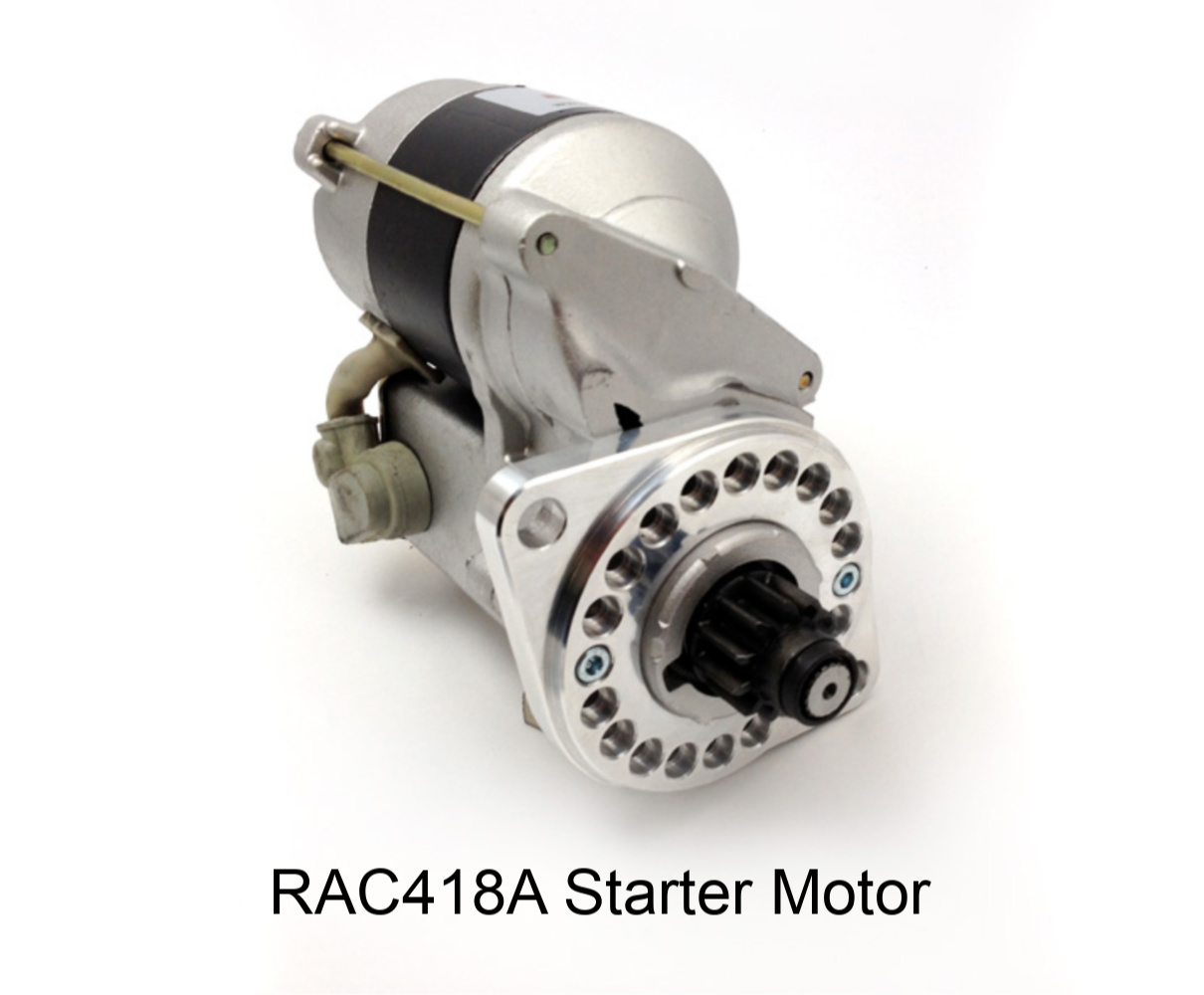 Our high-torque starter motors, strong and powerful, give immense power to start engines whilst drawing less current from the battery. The RAC472 is specifically designed for the Lotus Elan - a strong, powerful unit that delivers huge cranking torque, whilst remaining compact and lightweight yet robust. One of the biggest selling units is the RAC418 a strong, powerful, offset gear-reduced starter motor for the Lotus Cortina.
In addition we offer a full and comprehensive remanufacturing service for original Starter Motors, Dynamos and Alternators.
For more information visit www.powerlite-units.com or call the Sales Team on 01384 261984 who will be happy to answer any query you may have.