The most versatile alternator in our range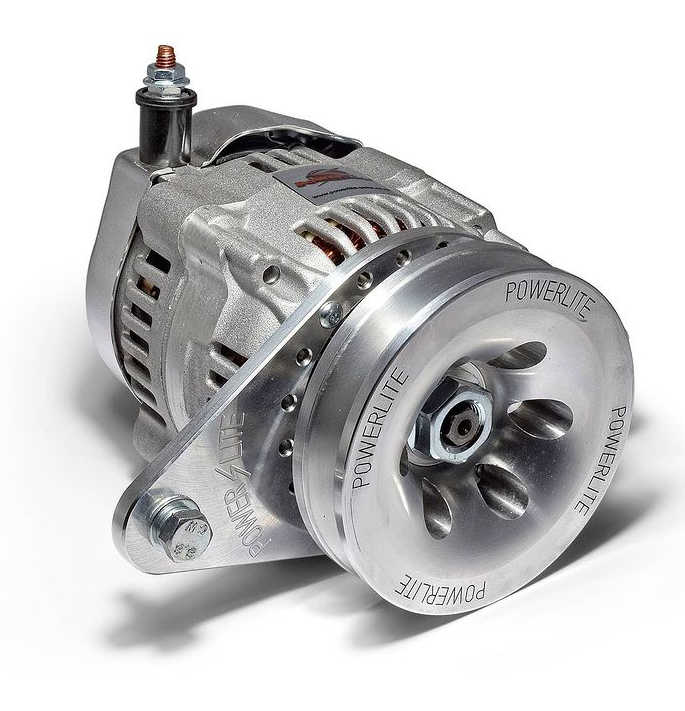 Introducing the most versatile alternator in our range - the "Multi-Mount".  This skinny little unit weighs in at just 2.9 kilos but still kicks out a whopping 45 amps.
Built right here at Powerlite, it features a sturdy, aluminium multi drilled bracket which can be indexed in any position - perfect when space is tight in a single seater, kit car or hill climb.  It's also available with a 100 mm pulley for extreme race conditions.
 
For more details on the RAC065 click here. 
Or for some friendly advice about this or any other product in our range email our awesome sales team at  sales@powerlite-units.com or 01384 261984.