Vehicle/Product Search:
Starter Motor Search


NEWS
Powerlite expands further!
22nd June 2022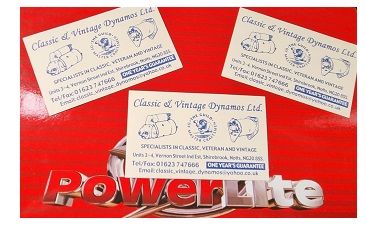 Powerlite meet up with SNG Barratt Europe!
29th March 2022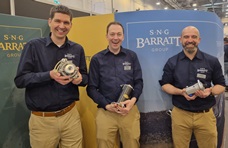 Motorcycle Starters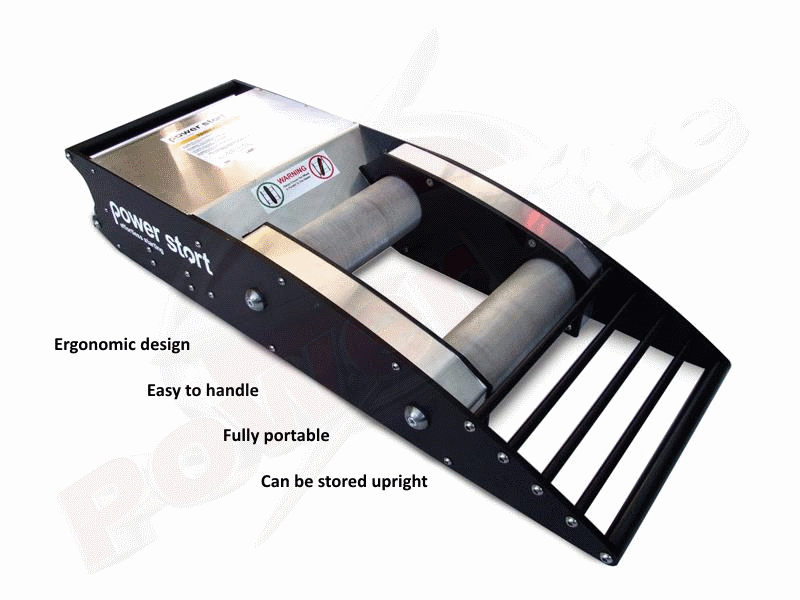 Our Powerstart  motorcycle starters (or "paddock starters") are our own unique design and manufactured here at our plant in the UK. Everything you need contained in one beautifully designed unit - quite simply the best unit available anywhere in the world.
Designed, tested and built by our own dedicated engineering team (all bike enthusiasts) using the latest technology and material to ensure maximum performance and ease of use. It's unique, ergonomic design, combined with powerful cranking capacity make it perfect for effortless starting in either the garage or paddock.
Both models offer a huge cranking power for hard to start bikes, with one of our own massive 2 kw High Torque Starter Motors powering a steel lined chain linked to twin heavy duty rollers. Simply roll the back wheel and centre it between the rollers, press the attached foot pedal (or remote button on the key fob on the "Pro" model) and feel the full power of the unit kick your engine over. They can also be used for vehicles -

ask us

for details.
Both units come with a two year warranty.
Loading
Top