Powerlite American Road Trip - Sunny Skies & Cool Cars
California's Monterey Car Week 2019 certainly lived up to its reputation for being the place in the USA to see classic and performance cars.
Powerlite kicked off their West Coast adventure by visiting classic car clubs, classic and performance car parts suppliers, and then moved on to exhibiting at two of the stand-out shows of the week.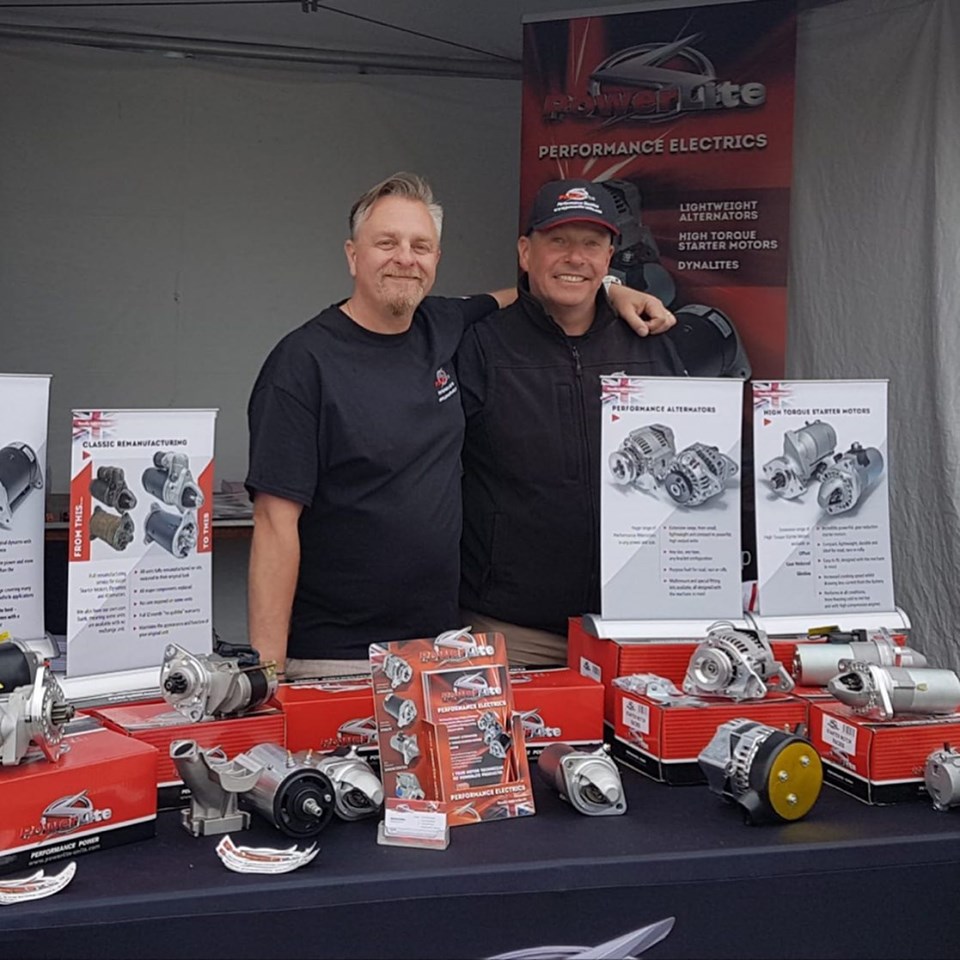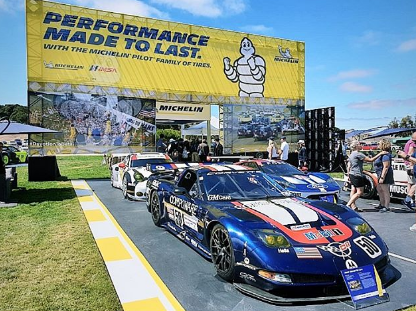 Werks Reunion provided the chance to meet hundreds of Porsche owners and enthusiasts, whilst drooling over the sheer beauty of the cars in attendance.  The next day at Laguna Seca Raceway, the Rolex Monterey Motorsports Reunion saw 550 authenticated sports cars there for on-track racing at the home of the famous Corkscrew, but most importantly showing off!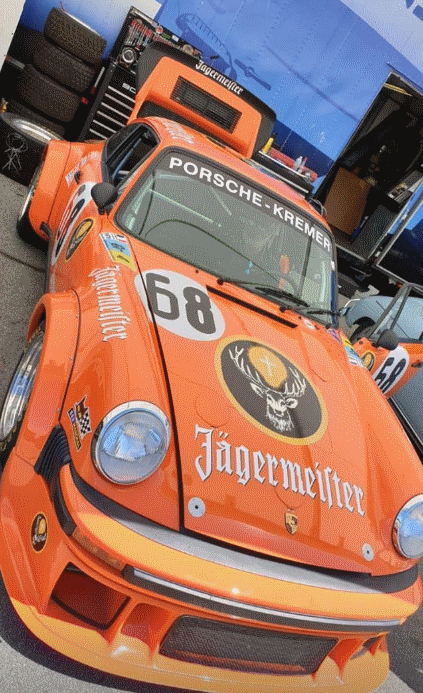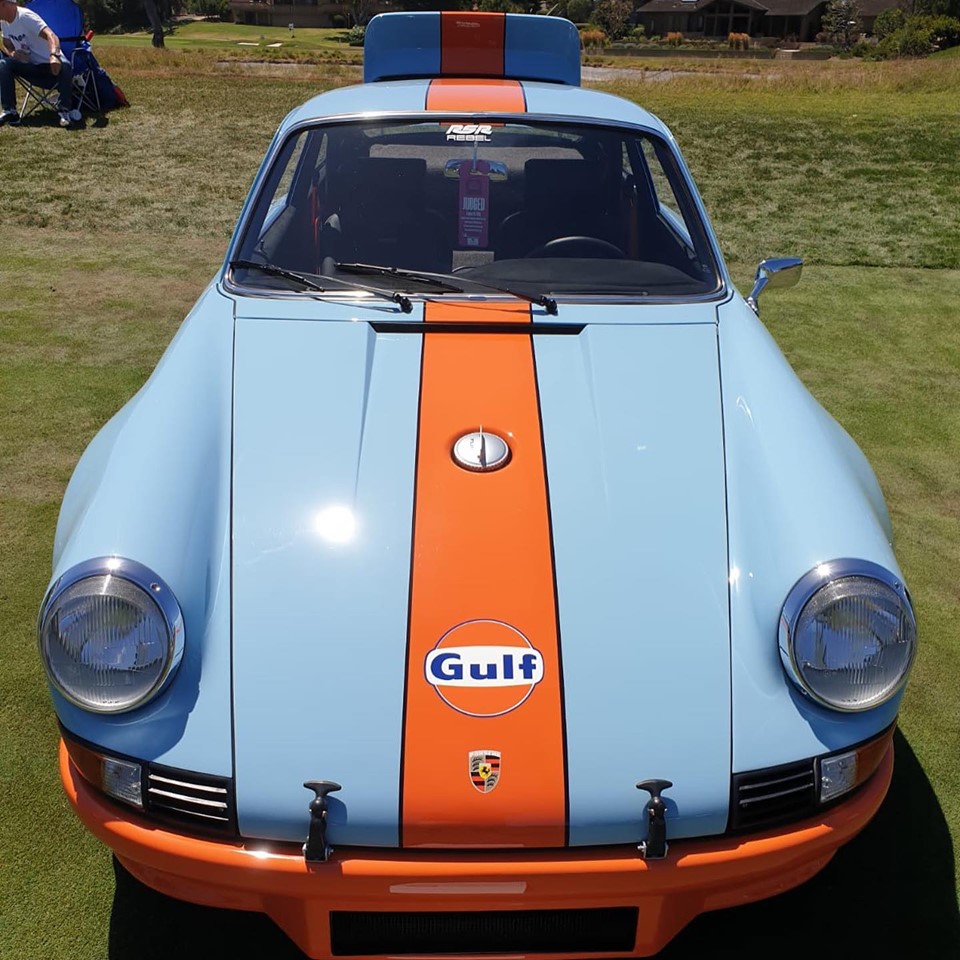 It was great to meet so many people who visited the stands, and judging by the amount of Powerlite bags we spotted being carried, people were genuinely impressed by our products.  Special thanks go to the Powerlite Team who arranged transportation of our products from the UK to Salinas, California - which arrived within 14 minutes of the estimated delivery time.  Not bad going!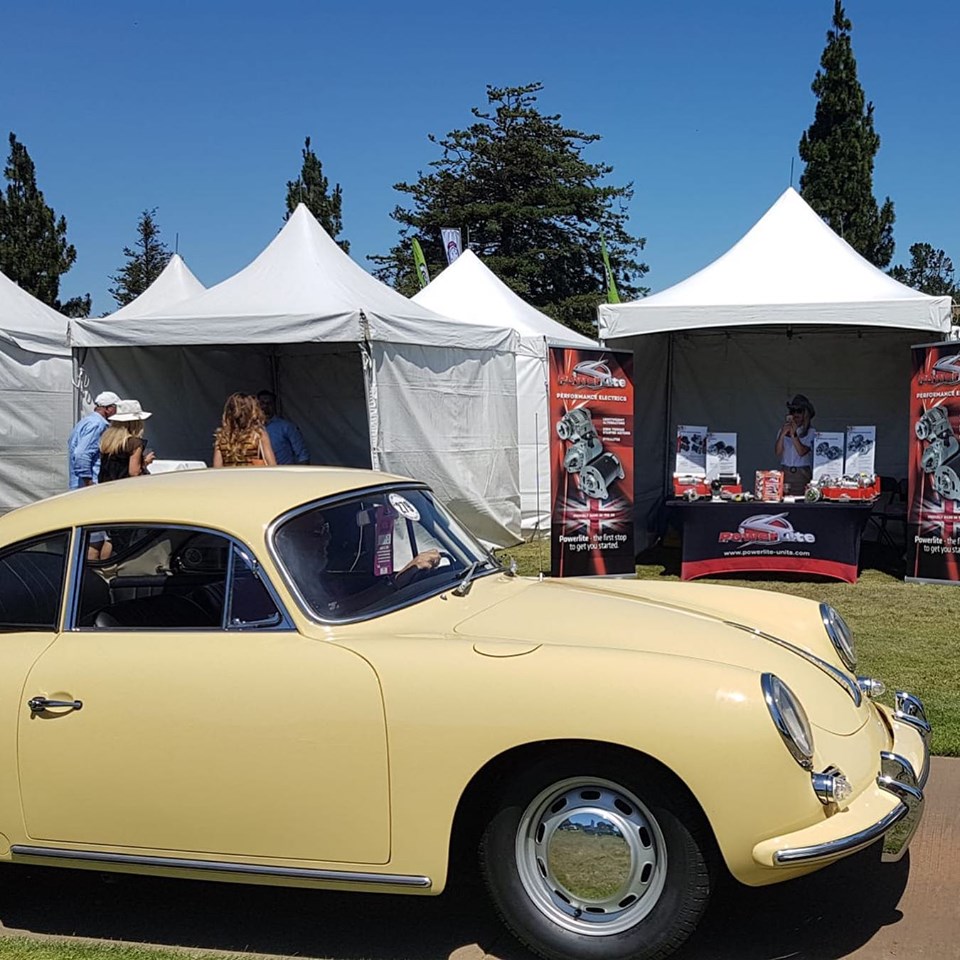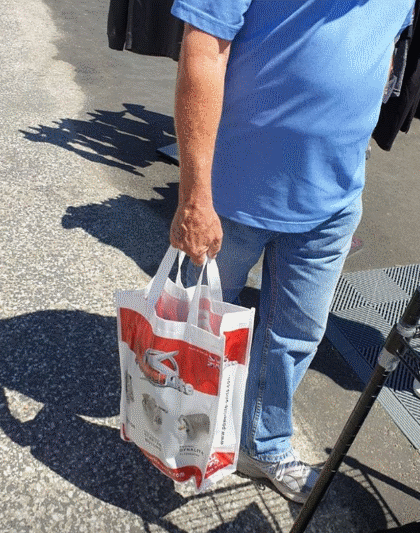 Here's a mini-collection of photos but you can take a look at our Instagram page for more great memories of our California Road Trip.