Powerlite are proud to announce a new distribution partner - Kit Spares!
We are delighted to join forces with Kit Spares, which is part of Great British Sports Cars. Not only do they have a wealth of knowledge and experience but Richard, Keith and the team are all car enthusiasts with a passion for motorsport. Their range of parts is enormous and covers all aspects of motoring, from kit cars to rally cars and everything in between, as well as a range of products that are designed and manufactured in-house under their ATR Products brand.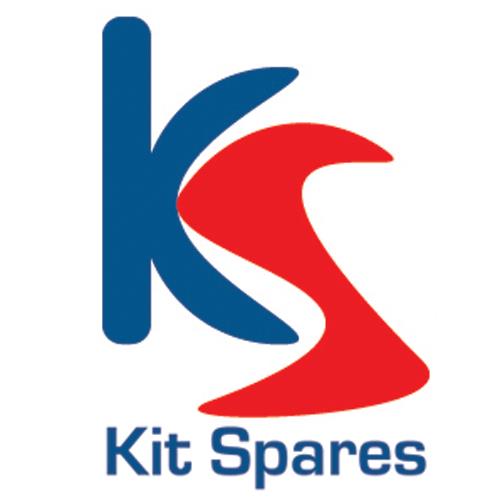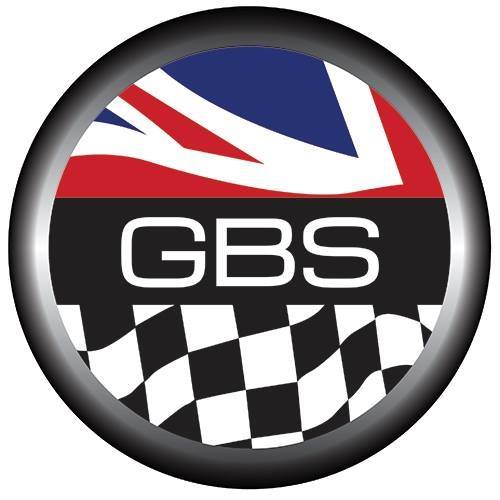 And now they have Powerlite, the premier supplier of Performance Electrics!
Based in Newark, Nottinghamshire, Kit Spares have an impressive, fully stocked showroom for customer visits in addition to their e-commerce site. Enquiries in person, by phone or online are always welcome - if they don't stock it, they will do their best to find it!

Great British Sports Cars is a leading name in the world of motorsport production. Their ground-breaking vehicle, the GBS Zero, is extremely popular and has provided hundreds of very satisfied drivers since its launch in 2007.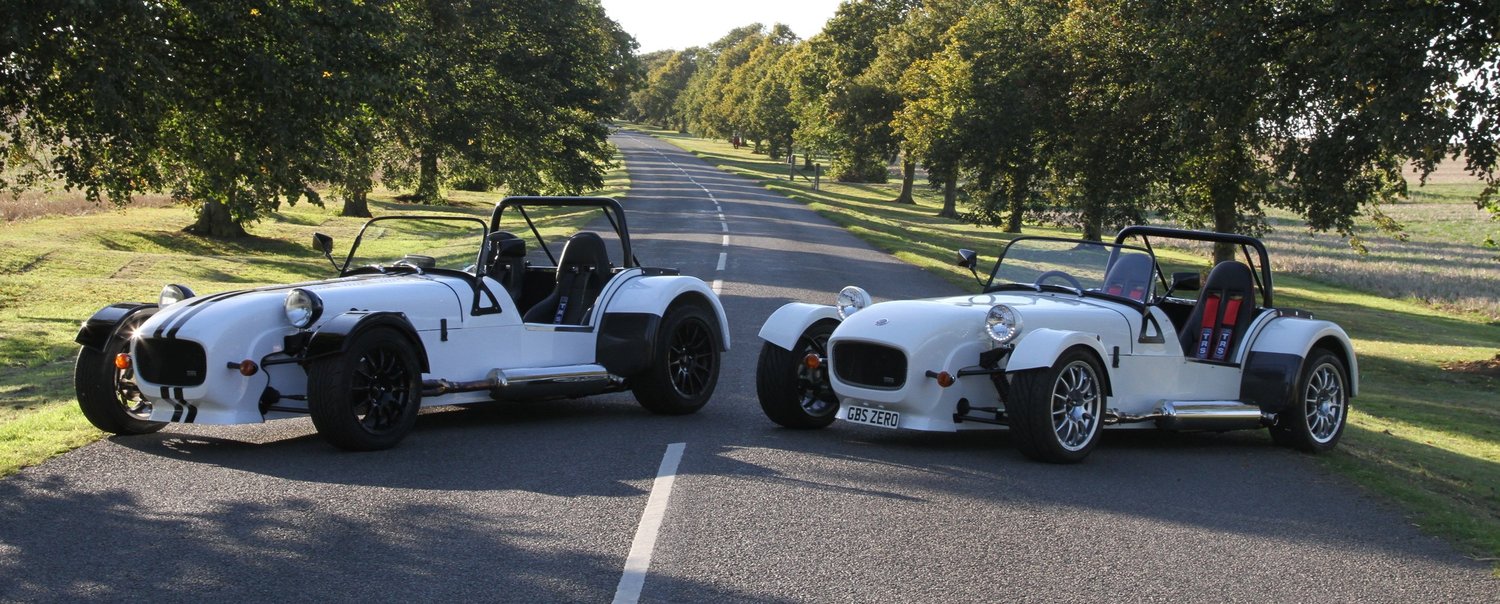 We are proud to be associated with a company like Great British Sports Cars and Kit Spares - it is a great fit for both companies and we look forward to helping grow the brands together.