Powerlite expertise solves USA Ferrari 412P problems
At Powerlite, we have over the years been blessed to be involved in the most incredible projects on some of the world's most amazing cars. In fact only in the last week we have been confirmed as a specialist parts supplier for the latest Aston Martin factory continuation programme with the 2020 DB5. But, during our USA summer visit to customers and events, a meeting at the Rolex Monterey Motorsports Reunion held at Laguna Seca Raceway, led to one of the best yet!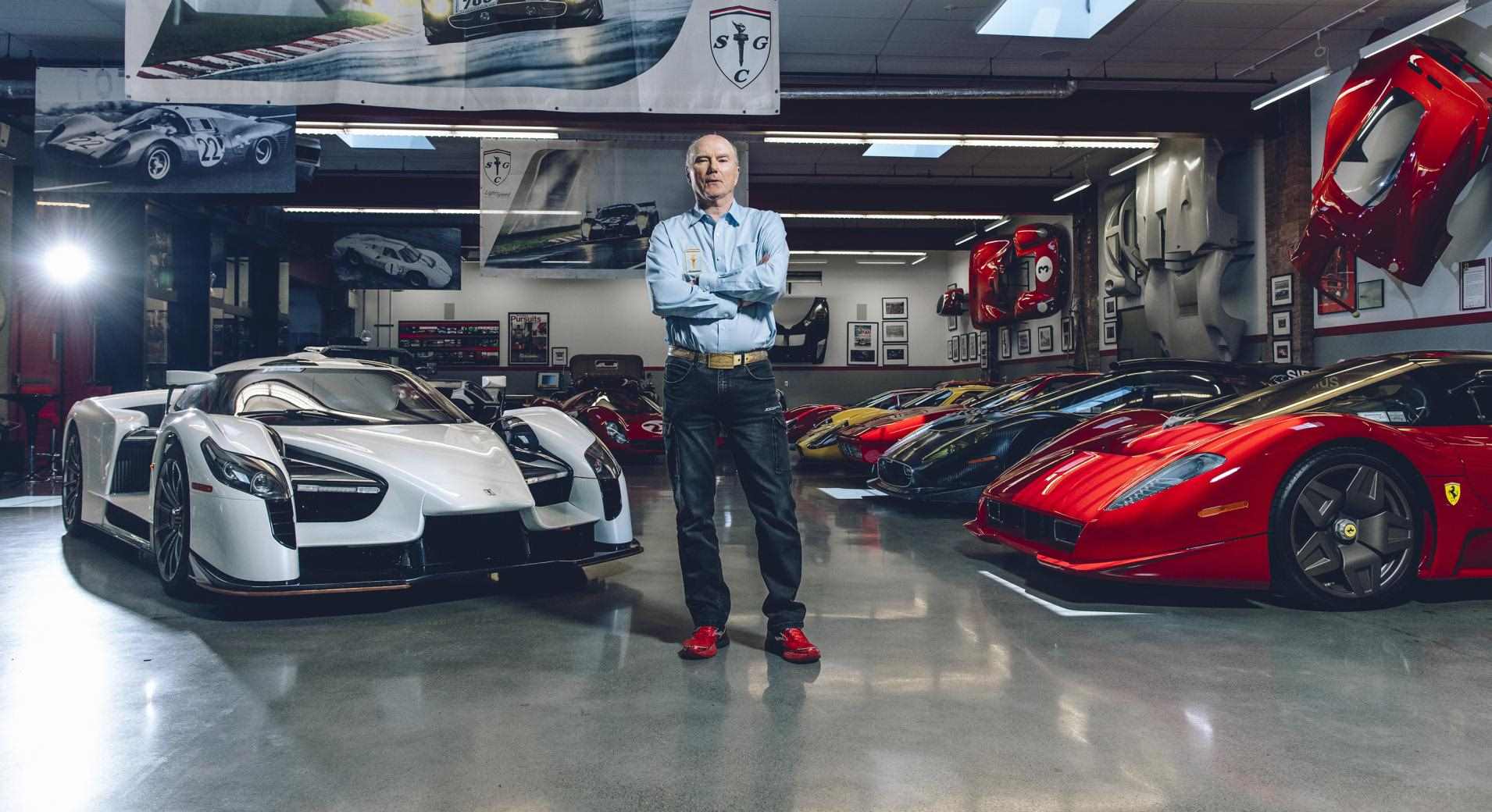 Jim Glickenhaus, the world renowned film producer, financier, director and automotive entrepreneur came to our stand to view our range of rotating electric products for classic road and race cars. It was quickly evident that there was a lot of common ground between the cars in the Glickenhaus Collection and the Powerlite portfolio. Rather than a simple enquiry for a standard classic road car, we were tasked by Jim and his team to see if we could come up with a solution for his Ferrari 412P's - these were experiencing some difficulties with their starting and charging systems.
The chance to work on arguably one of the world's most beautiful cars was quickly taken. The 412P was a 'customer' version of the 330 P3 factory race cars such as the ones run by NART, Scuderia Fillipinetti, Francochamps and Maranello Concessionaires. With cars of this significance it was a major importance for us to not just solve the performance issue, but also to create a solution that was also in keeping with the original equipment on the car.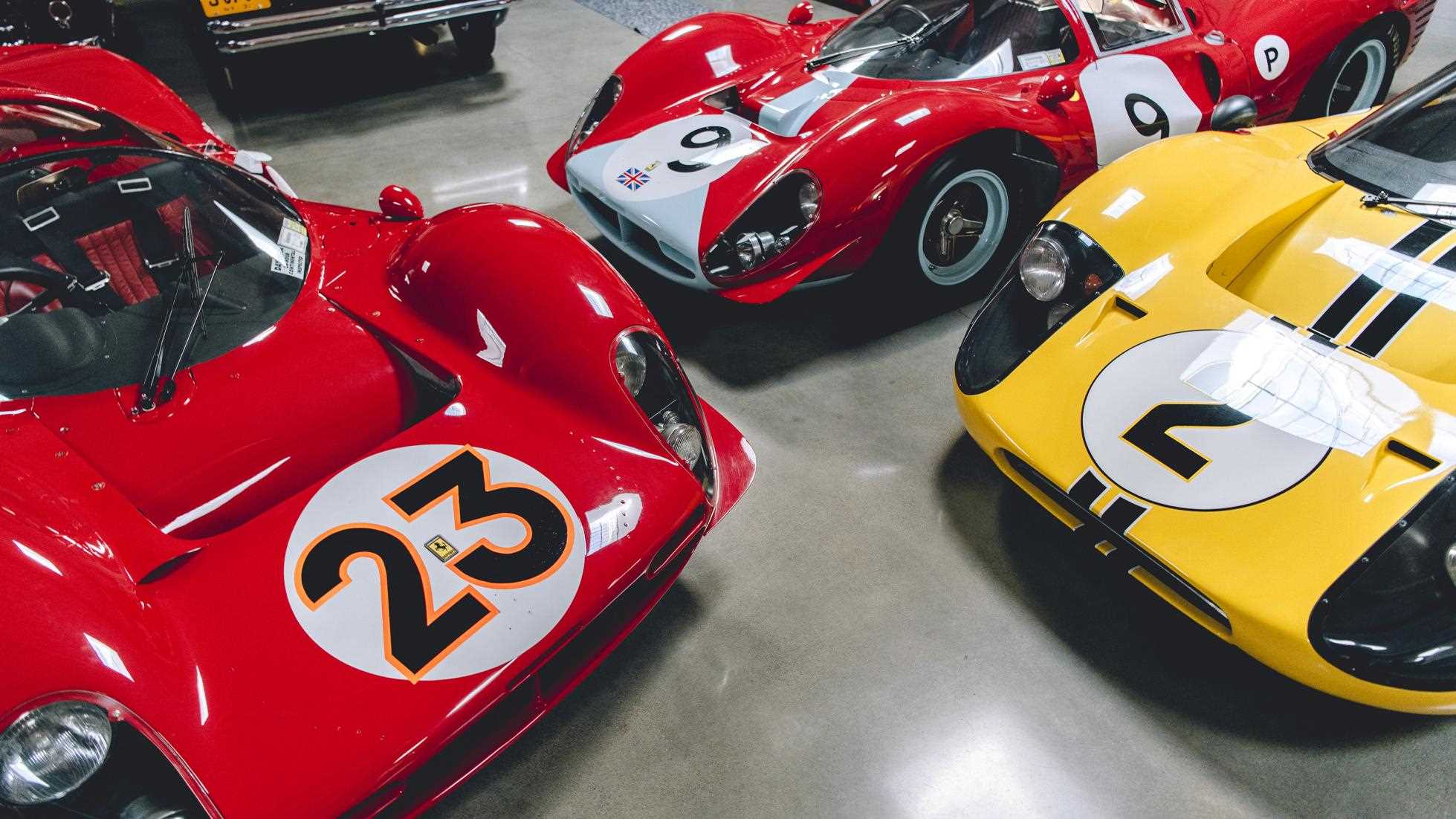 On return to the UK our Design and Engineering staff set to work using the original parts as a reference to create an alternator with increased and more reliable performance, and a high torque starter motor matched to the original engine and drivetrain. These were then shipped back to California where they are now installed and working perfectly.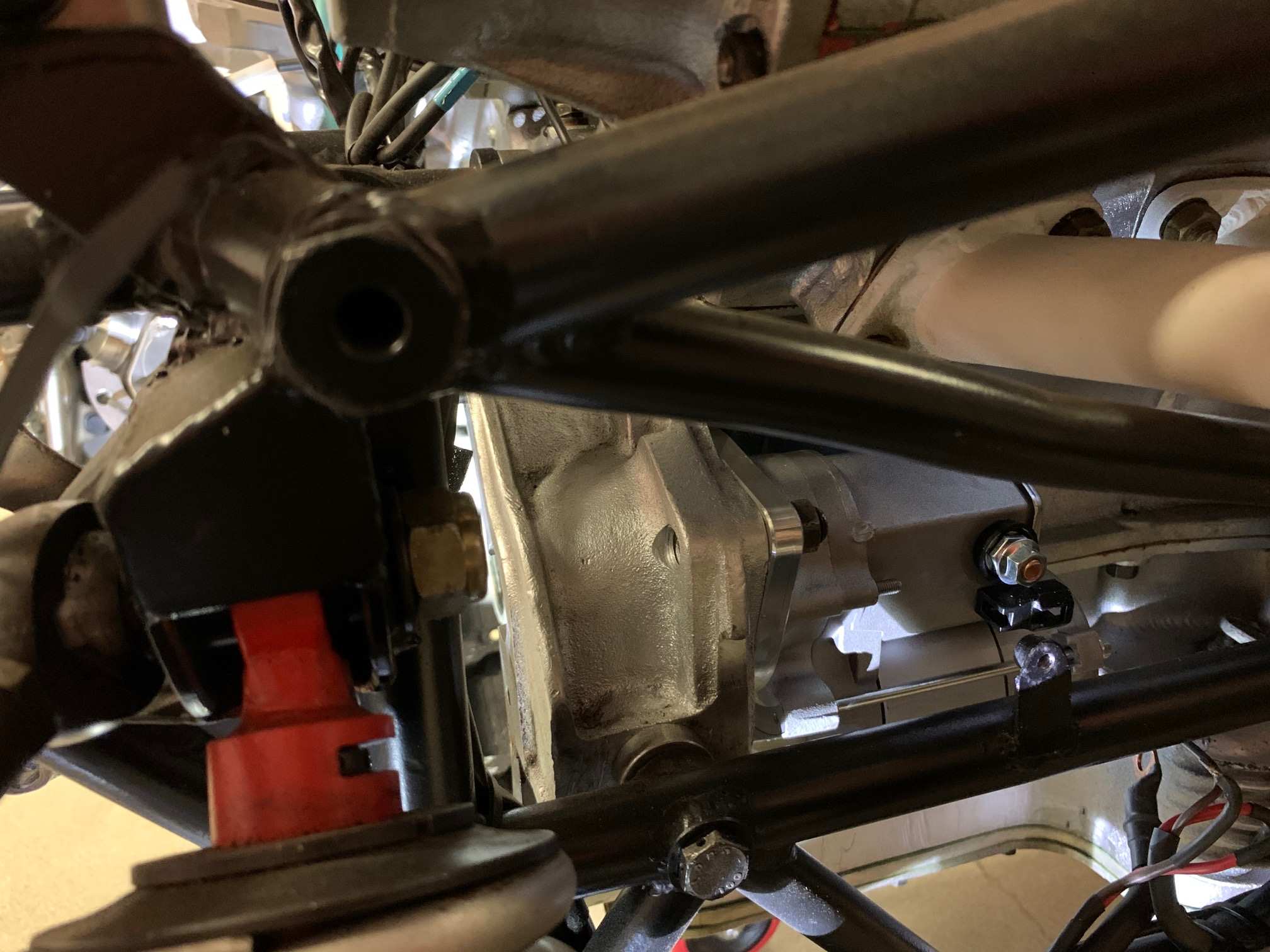 So, another job ticked off the list and one that we will continue to monitor and enjoy for years to come. Both parties are confident that this has formed the basis for a strong working relationship going forward. Jim and his team as well as looking after the most incredible historic stable, do not stand still by any means. Just one look at the Scuderia Cameron Glickenhaus 007 LMP1 Hypercar will tell you that. This car will be entered in the FIA World Endurance Championship for 2020/21. As part of the WEC events, it will also be entered in the LeMans 24 Hour Race. Well, with Ferrari 412P heritage in your garage, where else would you want to end up?
Rob Manger – Powerlite – December 2019