Powerlite supporting 'Forgotten Classics' at epic Netherlands car show
Powerlite are pleased to announce that they will be attending the Interclassics Maastricht '20 classic car trade exhibition next month.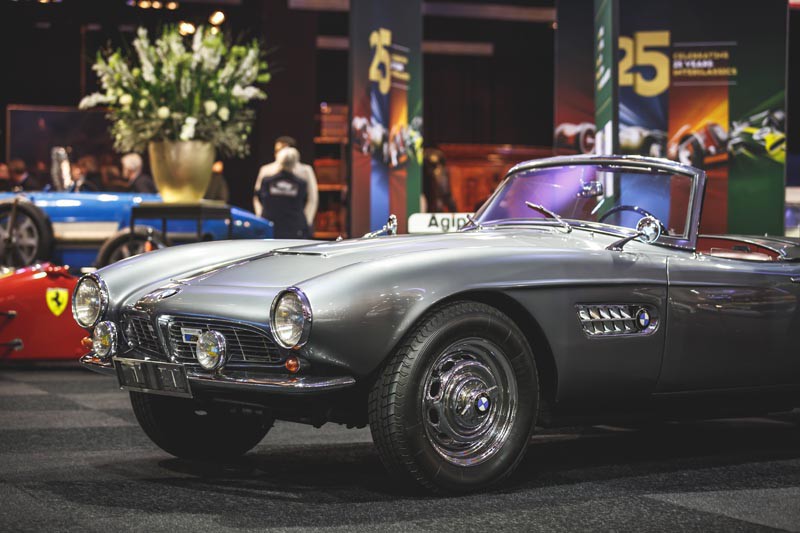 Held at the MECC Maastricht in the Netherlands, this show now in its 27th year attracts thousands of buyers and enthusiasts. In fact over 33,000 visited last year! With over 800 vehicles on display and 300 exhibitors, there's plenty to take in over the 4-day event.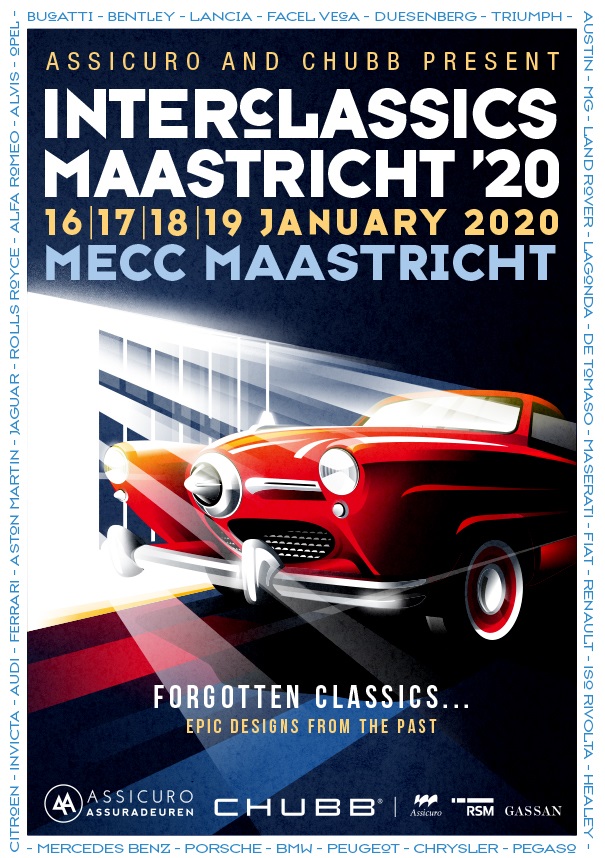 The theme of the 2020 show is 'Forgotten Classics' so the Powerlite range is seamlessly at home. The Powerlite Team will be on our Porsche partner's stand - Custom Concepts - where we will have a selection of products and full details of the whole Powerlite range. We'd love you to come and say hello and find out how we can help you, whatever your make or model of classic.
The show runs from 16th to 19th January 2020. Full details can be found at www.interclassicsmaastricht.nl.