Special parts for Special Cars
We are delighted to announce a new Powerlite Partner - Custom Concepts.

Based in Breda in the southern part of the Netherlands, Custom Concepts is owned and managed by entrepreneur and car enthusiast Alexander Beenen, started from his passion for fast cars which get hearts racing.
As Alexander puts it: "Special parts for Special Cars".
Established in 2008, Alexander has built a fabulous business that specialises in high-end performance and custom parts for Porsche, Ferrari, Aston Martin, Lamborghini, Audi RS and BMW-M/Alpina. They stock a comprehensive range of high quality parts from some of the leading suppliers in the industry, such as Otto Fuchs KG, LN engineering, Nickies and Capristo Automotive.
This cooperation with leading industry manufacturers ensures a constant and high quality, and this is now continued by the introduction of the Powerlite range of Performance Electrics.
Custom Concepts will stock a range of Powerlite upgraded units which will complement their existing offer, bringing an extra dimension to road and track car owners who wish to reduce weight and increase starting and charging power.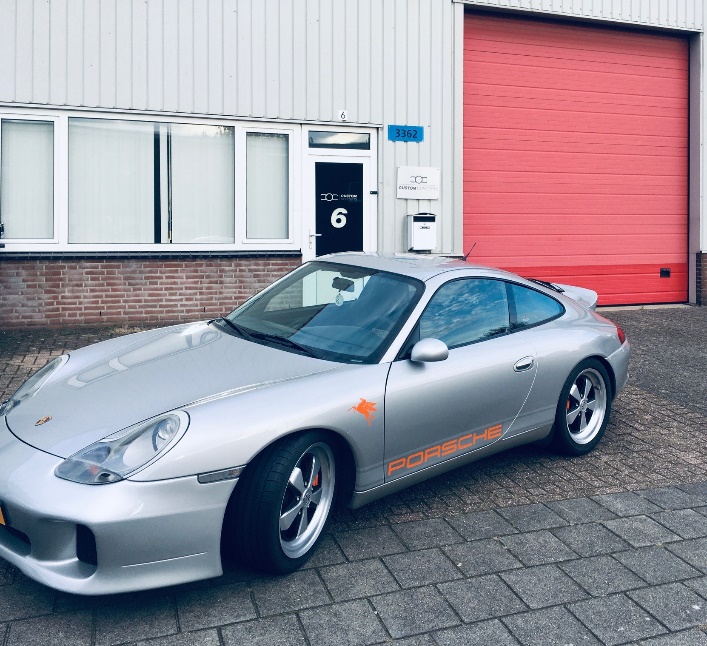 We are thrilled to be working with Alexander and the team on this new venture and look forward to many years of success together.
For more information, please contact Alexander at +31-622756519 or visit www.custom-concepts.nl/en/.