Specialist Auto Electrician joins the team
Powerlite is pleased to announce that GW Auto Electrics is now an official distributor for our products.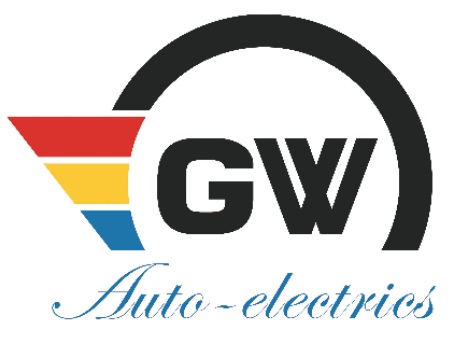 Based just outside Exeter in Devon, the company was founded in early 2018 by Giles Wassall. Giles is a specialist mobile auto electrician covering the south west of England and South Wales, working his magic to repair wiring, alternators, starters, dynamos and magnetos on site. Whilst specialising in classic and vintage vehicles, his versatility means he also works on motorbikes, plant machinery and most recently, a classic David Brown Cropmaster Tractor!
Giles has always had an interest in everything mechanical, growing up on farms surrounded by tractors, and rebuilding his first engine at the age of 14. His passion for motorbikes took off when he bought one to restore as soon he was of an age not to be stopped! After finishing his college training in motor vehicle engineering and electrics, his appetite for weird and wacky projects encouraged him to set up as a sole trader. In his spare time, Giles is restoring his A40 Farina and if that's not enough, he is also busy working on his Suzuki SP400 classic motorbike.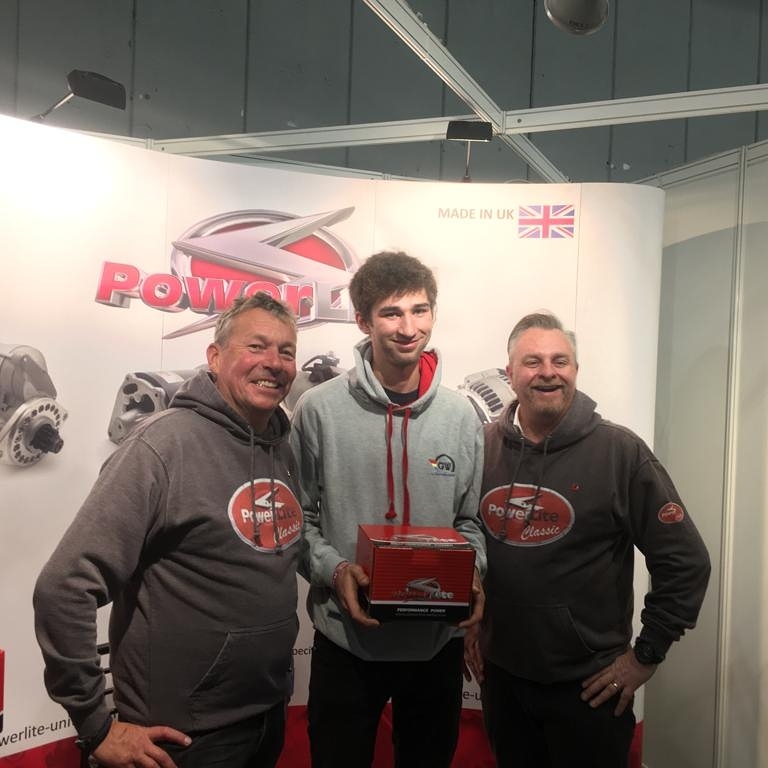 Powerlite MD, Michael Hadley, and Sales & Marketing Manager, Rob Manger, met up with Giles at the recent Classic Motor Show at the NEC Birmingham (pictured), and are excited to be teaming up for this new venture.
Giles can be contacted on 07582 752048, or visit his website here: https://gwautoelectrics.business.site/