World's First Drive Thru
Reman Service
We are open!
We have put together a small skeleton staff to carry on building the very best High Torque Starter Motors, Lightweight Alternators and our world famous "Dynalites" and we will be open to trade from 3rd April, 08.00 to 16.00 every week day.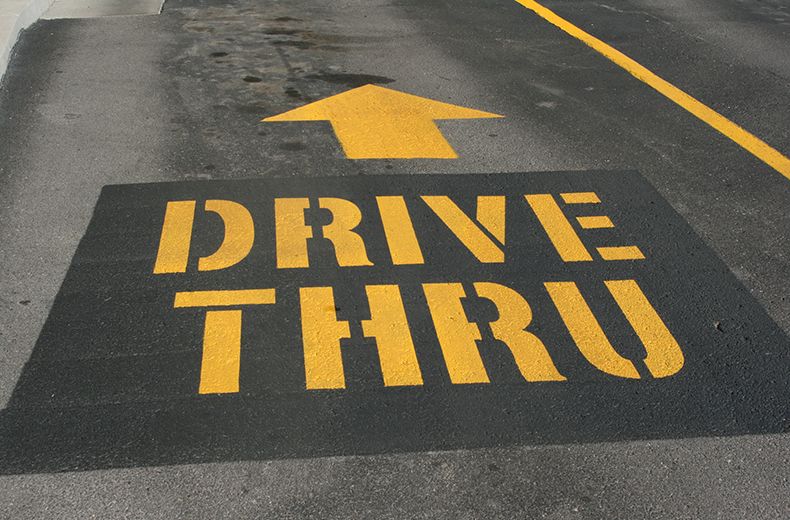 And, true to form as we are always at the forefront of every new development in the industry, we have created the world's first "Drive Thru Reman Service"!
If you are in the area and need your unit to be remanufactured, just give us a call when you're here and one of our team will come out and serve you.
Sorry, no burgers or shakes…
Thanks for your continued support - we are all very grateful in these tough times. Stay safe!
Michael Hadley 07850 718113
Rob Manger 07831 455040