Yee-haw - Powerlite is heading west!
Powerlite Units is visiting the west coast of America for two top events over the coming weeks.
The annual Werks Reunion Monterey takes place at the at Corral de Tierra Country Club in southern California on August 16.  This event is the largest gathering of Porsches, attracting hundreds of cars, thousands of spectators, and the Powerlite Team will be there to welcome you to its stand.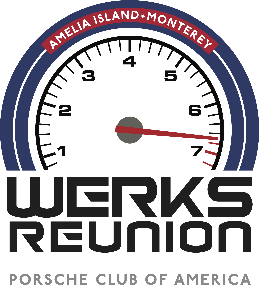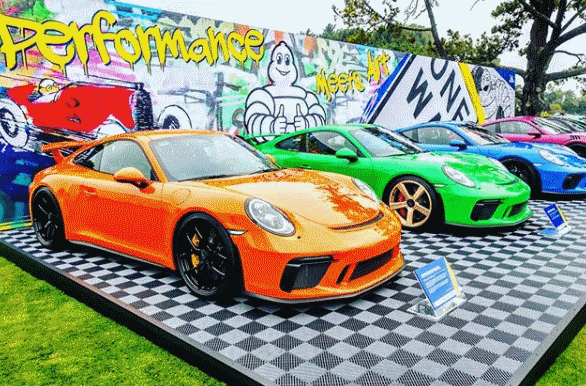 Then, the very next day we will be at the Rolex Monterey Motorsports Reunion, taking place at the Laguna Seca Raceway - the Home of the Corkscrew! This iconic event brings together upwards of 550 race cars in one open paddock for everyone to enjoy.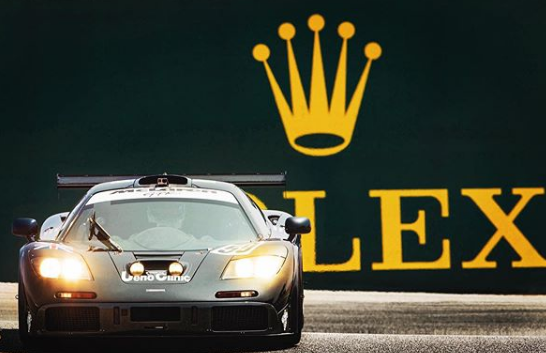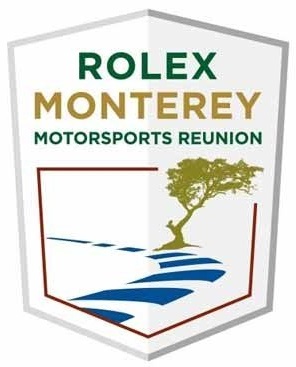 Powerlite is the leading UK manufacturer and supplier of high-performance rotating electrics for classic, performance, competition and kit cars, with an unrivalled reputation for supplying high quality parts to some of the world's most prestigious manufacturers, race teams and restoration specialists.
If you're visiting either of these fantastic shows then come along and see us.  We'd love to give you a big British welcome - you may not instantly understand our Black Country accents but you'll certainly appreciate the quality of our products.  Director, Michael Hadley, and Sales & Marketing Manager, Rob Manger, will be on hand to answer all your queries.
For more information ahead of the USA events, visit our website www.powerlite-units.com or email sales@powerlite-units.com.